Why Should You Donate Your Car?
Why should you donate your car? An obvious answer to this question might be that "you are helping a good cause" or "donating a car is a tax write-off." Those are both the most important reasons, but they are not the only ones.
Here are some reasons why you should donate your car:
You are Helping a Good Cause:
Many people have been donating cars for decades to support their favorite charity. In those decades, those charities have helped countless numbers of people around the world by providing food, shelter, and medical care. When your car is in good condition and has something that can be helpful is best to donate, such as you can get a camera for car to have recordings for your car all the time. They have even built homes to live in safer environments with better access to clean water and education. Many foundations give 100% of donated funds directly to people in need – you will never see a bill from them asking for fees or maintenance costs.
It's a Tax Write-Off: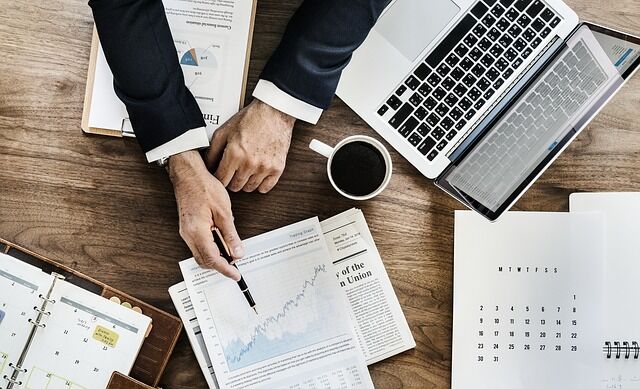 Yes, donating your car to charity is a legitimate way of getting some tax relief for yourself at the end of the year. This only works if you itemize deductions when filing taxes. Still, even people who don't typically benefit can take advantage and claim a deduction on donated vehicles that have been driven less than 500 miles in one year or have been sitting around unused longer than 36 months. You'll need to know the fair market value – it is usually much lower than what you paid – and an accurate description of your car (year, make, and mileage) so you can fill out the correct paperwork for this deduction.
You Can Do Some Good:
We all know that car donation is a great way to support those in need. It can be best if your charity can use your car as transportation for seniors. You can also feel good knowing you are helping the environment by recycling, reusing, and reducing landfill emissions.
It's EASY:
The whole process of donating your car is relatively quick and easy (and free, as many charities, will pick up your vehicle). Once you have filled out the paperwork with your selected charity, they'll take care of everything else. A tow company will come and retrieve your vehicle – at no cost to you – and handle all transportation fees and taxes (which are sometimes very expensive). Some even run their own "charity car auctions" where they sell donated vehicles directly to the public. In most cases, you can even get a tax deduction and keep your title so that the car is truly out of your hands.
There's NO COMMITMENT:
Did we mention this was free? Once you have decided to donate your vehicle, it should be one of the most accessible choices you ever make. You don't have to pay for storage or maintenance after you've handed over the keys – all you must do is look away as they drive off. The charity will usually send you an official tax receipt within 30 days of receiving your donation, but it may take longer, depending on their policies.
It Keeps Getting Better All the Time:
The great thing about donating cars is that there are also more options to choose from than ever before. Charities are now receiving the vehicles of almost every make, model, and year – new or old! It means you can find an accessible home for any car you might have lying around your garage, whether it's a 2010 BMW or a 1993 Ford Escort.
Everybody Wins: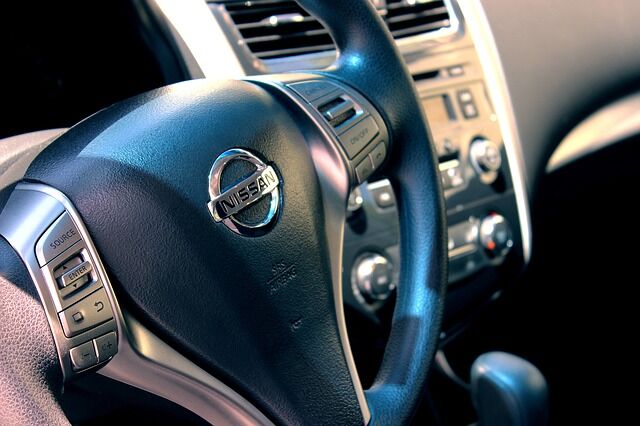 Donating your car is one of those rare times where everyone ends up happy with the result. You are getting rid of something that's just taking up space at home, the charity gets funds to support their good cause and buying people in need, and everybody wins by recycling instead of filling landfills with unused vehicles. So next time you hear about someone donating a car, perhaps take a minute out of your day to consider doing the same thing. You can make a difference, and it will feel good knowing you did something wonderful for the environment too!
Wrapping Up!
Well, there you have it. Some cool and compelling reasons why donating your vehicle can be the best thing to do with an old car you don't use anymore. Not only can it provide a great tax deduction for you at the end of the year, but you are also making a charitable donation that will help those less fortunate than yourself and doing something wonderful for our planet. But don't take our word for it – try it out for yourself!