How to donate a car that doesn't run
It is common knowledge that non-profit organizations get the majority of their funding from charitable contributions made by individuals living in the areas that they serve. Having said that, if you own a car that does not run anymore or you simply need to get rid of it, you may be wondering, "How can I make a car donation which does not run to charity?" If you've had a car that does not run anymore or you simply need to get rid of it. To tell you the truth, the process of giving your car is the same regardless of whether or not the vehicle is operational. Through the use of our user-friendly donation form, we at Cars Helping Charity have simplified this procedure to an extent that was not before possible. If, on the other hand, you weren't quite certain about the charitable organization to which you would want to give your vehicle, you might want to take a few further steps in addition to completing the form. When donating an automobile to a charitable organization, the actions that you need do are as follows:
1. Select the effect You Wish to Have: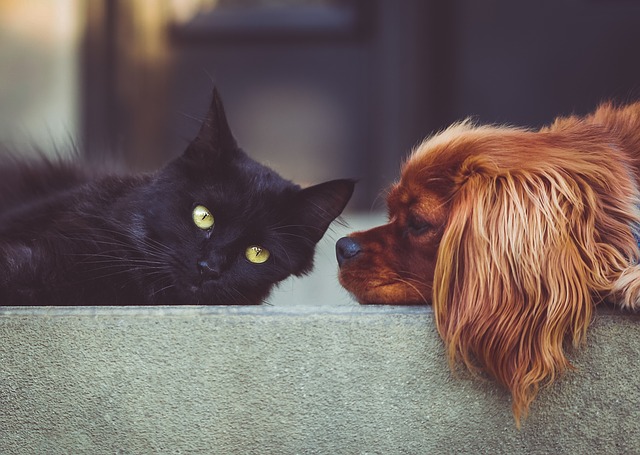 You probably want to find out exactly who will benefit from the donation of your vehicle before you go through with it. With this in mind, we have organized charitable organizations into eight distinct subcategories that may be seen on our home page. Your very first move should be to decide which of these categories will be of most use to you! For instance, if users truly care about helping those who have served our country in the military, you would select "Support Veterans." On the other hand, if you want the proceeds from the sale of your car to go toward the care of animals, you would select "Rescue Animals." Both of these options are available.
Step 2: Choose Your Charity:
Pick a Charitable Organization After deciding which organization you would want to support with your automobile donation, the next step is to pick a charitable organization. To accomplish this, navigate to the homepage of the website and look for an emblem that corresponds to the charitable organization to which you would want to contribute by donating a vehicle. When you click on this symbol, you will be brought to a website that provides information on the highlighted charity that we have associated with that cause. This page will provide you with the title of the highlighted charity as well as a concise explanation of the work that the organization does to assist the local community. If you would want to give your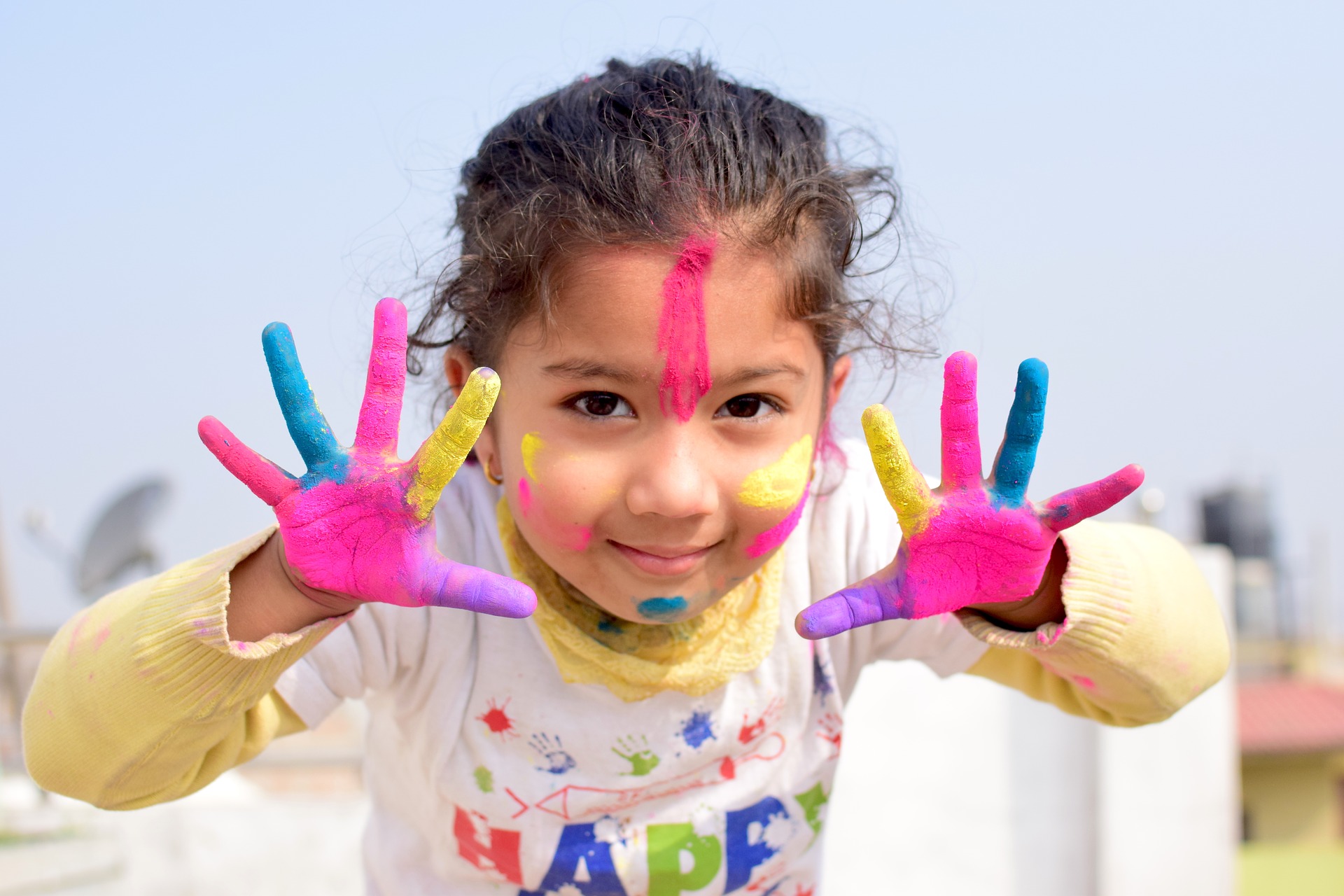 automobile to a different charity that assists that cause, all you have to do is click the link that is located underneath the description of the charity that is now in the spotlight to view additional charities that are associated with that cause. You can click on this link to be taken to either a list of organizations that provide assistance to the cause to which you would want to make a car donation. You will find a summary of each of these charitable organizations, in addition to the names of the organizations themselves. Simply select the organization that you believe will do the most good for the cause in which you are most interested.
Step 3: Fill Out The Form:
Complete the Donation Form After you have selected a charitable organization to whom you would want to make a donation of a vehicle, the next step will be to complete the donation form, which can be found on the right-hand side of each site of our website. Those interested in giving a vehicle can use the guide provided in this form, which was developed by our team specifically for that purpose. This really straightforward procedure takes roughly two minutes to complete. If, on the other hand, you are among the individuals who would like to speak to a live person, you are more than welcome to phone us at any time of day or night at the number that is displayed in the upper right-hand corner of this website. You are finished giving your automobile once you have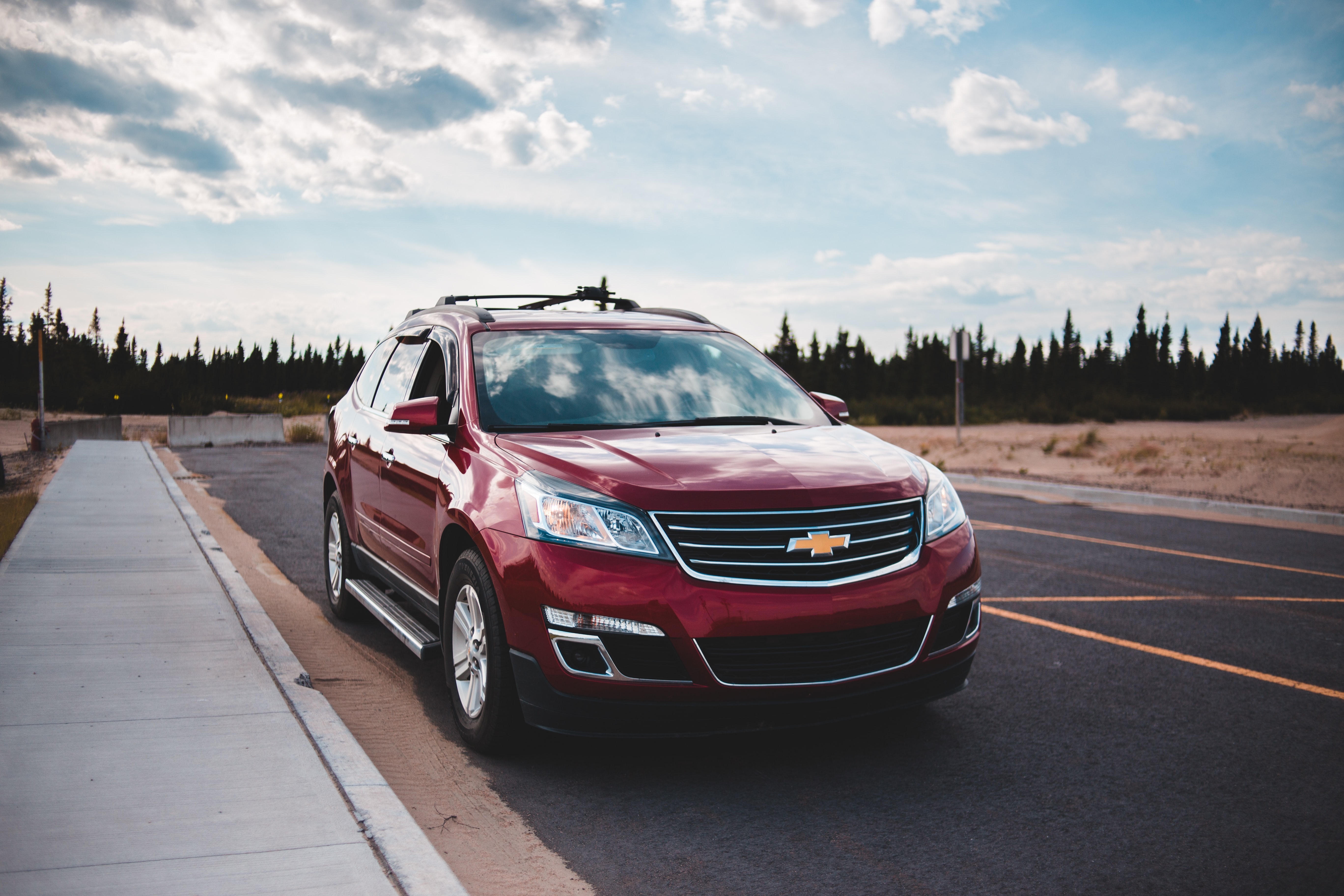 either given the organization a call or filled out the appropriate paperwork.
After you've completed the 3 steps, the remaining is up to us! We will bring a towing service to scoop up your vehicle contribution, we will process your vehicle donation, we will sell your vehicle donation, and we will donate the money from the sale of your vehicle donation to the charity of your choice. When all of these steps have been completed, we will send you a receipt that can be used as a tax deduction, and you will be free to take advantage of the wonderful tax benefits and experience the instant gratification of having to know that you made a decision to make a car donation to a charitable organization.