Make a Donation to Lung Cancer Awareness Month
November is lung cancer awareness month- get educated, stay safe, donate to the cause.
According to CDC, lung cancer is the third most common cancer in the United States.
In 2020, the American Cancer Society estimates for lung cancer in the United States: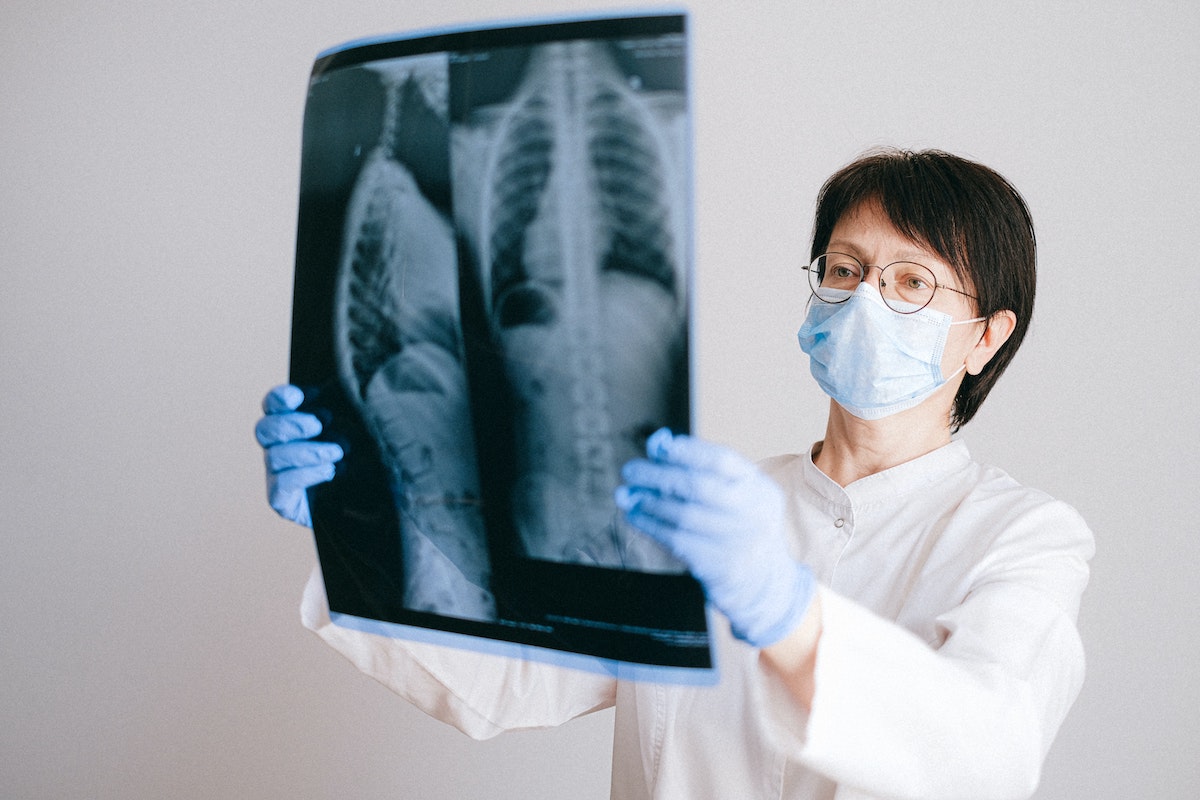 About 228,820 new cases of lung cancer (116,300 in men and 112,520 in women)
About 135,720 deaths from lung cancer (72,500 in men and 63,220 in women)
Lung cancer makes up about 25% of all cancer related deaths. More people are dying from lung cancer than from colon, breast, and prostate cancers combined.
Lung Cancer Awareness Month
Lung Cancer Awareness Month is intended to educate the public about the potential causes and risk factors of the disease, and encourages the public to educate themselves on the symptoms and treatments for lung cancer. During the month of November, people, within the eligible populations, are also encouraged for screening.
The best way to prevent lung cancer is to not smoke. Almost 9 out of 10 lung cancer patients smoke, or previously smoked cigarettes. For help quitting, visit smokefree.gov,external icon call 1 (800) QUIT-NOW (784-8669), or text "QUIT" to 47848. It's never too late to make a change!
The second leading cause of lung cancer is Radon, a non-detecible gas released b rocks and soil, found in homes from cracks and gaps in the foundation of buildings and homes. The only way to prevent this, is by getting your home tested by a professional. 1 of 15 homes are reported to have toxic levels on Radon.
Donating to Lung Cancer Charities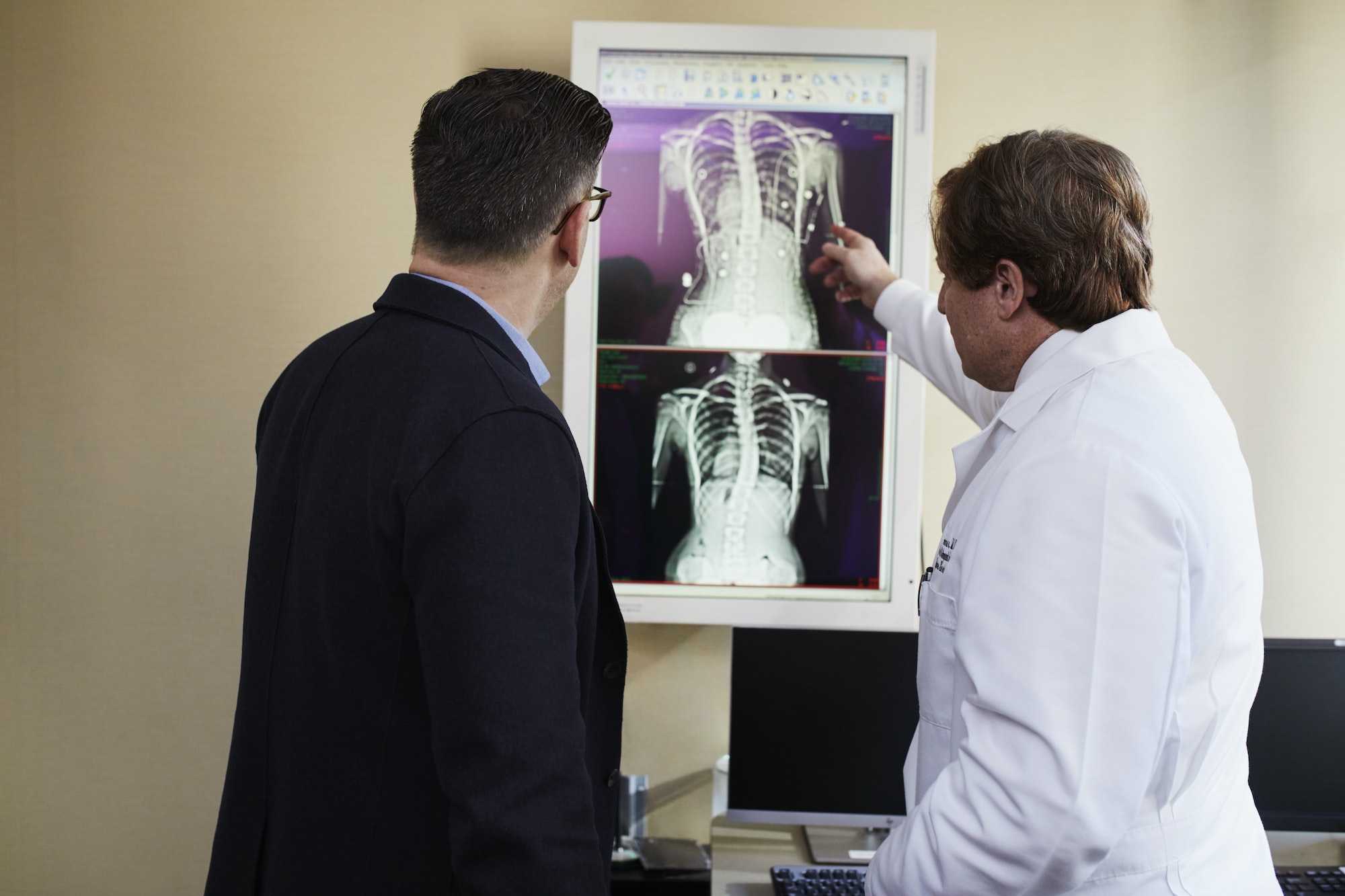 Donating to lung cancer charities is fast, free, and easy with Cars2Charities. C2C works by converting vehicle donations into monetary value for charities. We work with hundreds of charities that support various causes.
The LUNGevity Foundation provides research, education, and support to those living with lung cancer.
LUNGevity seeks to empower patients to be active decision makers in their treatment process through our extensive educational resources, online peer-to-peer support, and in-person survivorship programs.
Donating to LUNGevity is simple.
1. Call (855) 520-2100 or visit www.cars2charities.org
2. Schedule a free pickup date and time
3. Collect your maximized tax deduction
For information about donating to LUNGevity Foundation, visit
www.cars2charities.org/give/lungevity-foundation-car-donations