The Steps For Setting Up a Nonprofit Organization From Start to Finish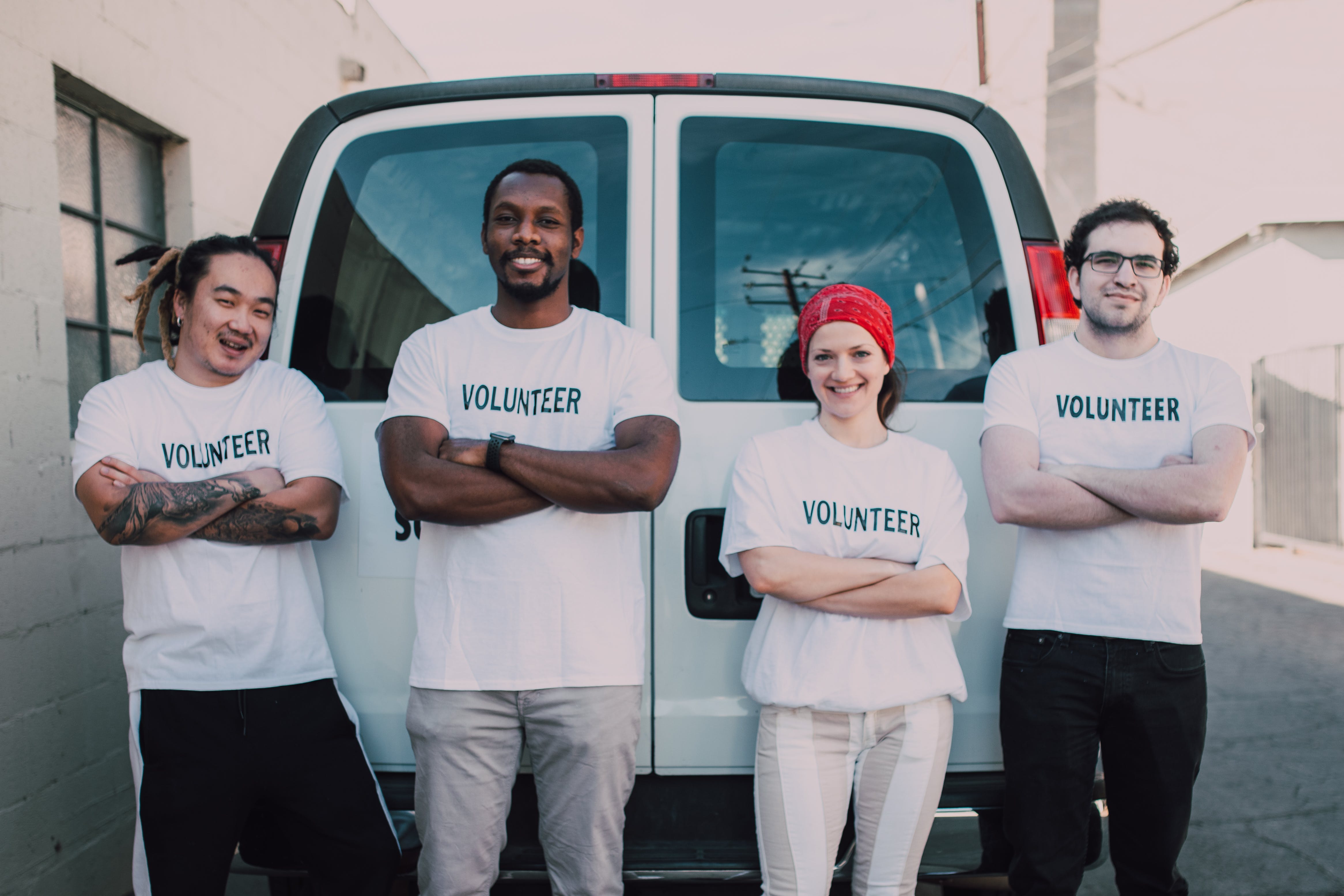 Making a difference in your community by yourself is difficult. Even if you band together with other people who want to make positive changes, you might still lack the resources to overcome certain obstacles. Forming a nonprofit organization is a great way to pool funds and organize large community efforts.
Nonprofits operate similarly to businesses but with an emphasis on the common good rather than furthering the financial agenda of organization owners. With these four steps from Cars2Charities, you can start spreading positivity in your local area in a big way by setting up a nonprofit organization.
1. Choose Your Cause
Starting a nonprofit organization begins with committing yourself to a cause that will benefit society. You might find the greatest success by selecting a purpose that you are personally passionate about, or perhaps you will strive to support an underserved niche within your community. A few common nonprofit purposes include:
● Charity
● Education
● Animal Protection
● Public Safety
One possible idea for your nonprofit is to purchase local homes that require work and fix them for sale or donation. Your mission could be purchasing homes and converting them into housing for families in need, or you could use the proceeds from sales to fund other important charitable work.
Stating a purpose is part of the legal requirements when forming a nonprofit. From there, it is necessary to file the appropriate paperwork with your state and the IRS to form a corporation. You can consult a lawyer to receive specific guidance on maintaining compliance when laying the groundwork for your organization.
2. Establish a Management Plan
Overseeing a growing organization can be daunting without a proper plan in place, which will include information about board members and bylaws. Your first priority is to secure the finances you need for maintaining your operations. Finding grants is a great way to get initial funding for your community-serving cause.
The Supply Chain Consulting Group notes that managing logistics is another area that requires careful planning. Logistics are important for maintaining a consistent supply chain for your operations, and also for pulling off fundraising events without a hitch. However, you might not have the budget to form a logistics team within your nonprofit organization. For that reason, the best choice might be to outsource your logistical solutions to specialized contractors.
3. Build a Donation Campaign Strategy
The continued operations of a nonprofit organization are often reliant on goodwill donations from regular people who believe in the cause. Classy.org explains that marketing and brand management are extremely important for nonprofits, just as they are for traditional businesses.
Getting the word out and creating a positive perception of your brand is essential for attracting donors. Once you have a marketing outline in place for your donation campaign strategy, you can focus on planning social events that will drive fundraising efforts.
Content marketing can be an effective strategy for nonprofit organizations looking to promote their cause and engage with potential supporters. By creating valuable and informative content such as blog posts, social media updates, and email newsletters, nonprofits can educate their audience about their mission and the impact they are making in the community.
Additionally, digital marketing can be used to reach a global audience and raise awareness about upcoming events or fundraising campaigns, as well as to share success stories or testimonials from those who have been positively impacted by the organization's work. Digital marketing involves promoting and advertising products or services through various online channels and platforms to reach and engage with a target audience. It essentially leverages digital technologies to connect with potential customers where they spend much of their time – online.
4. Find Like-Minded Volunteers
In addition to charitable donations, volunteers are the lifeblood of nonprofit organizations. While you might not have funds to hire employees, especially in the early stages of your organization's life, you can appeal to like-minded individuals who are driven to dedicate their free time to a beneficial cause.
You already know that event planning is the key to securing donations for your efforts, but you can attract volunteers in a similar way. Potential volunteers might already exist among your current donors.
Follow Your Passion
Most people would like to do something good for their community. Those who have time can volunteer, but it takes considerable effort to lead the charge and organize a charitable campaign. If you have the willingness to start a nonprofit organization, you can enjoy a sense of fulfillment knowing you made a difference.