Top 5 Best Used Cars for College Students
Depending on the location of the college, a car might be a smart choice for a student. The vast distances between places in states such as California or Texas, not to mention public transportation's frequent unreliability, can hamper studying efforts.
Whether they're an essay writer or a quarterback, the used wheels of choice will have some things in common. Essentially, the best car for college student drivers is one that is affordable, safe, efficient, and reliable.
The average cost of a new car in the United States at present is around $20,000. Not everyone has that lying around, so finding the best used car loan rates is essential. It's worth considering a loan for a low-cost used car, as this makes for an excellent way to boost credit scores early on in life.
1) Toyota Prius
The Prius went worldwide in 2000, the decades since it has won many accolades for its ecological credentials. With an established reputation as a clean and green car, the Toyota Prius is an excellent college campus choice.
As the Prius has been around for the best majority of many college students' lives, there are plenty of spares knocking around. The cost of repairs on a Prius is lower than average for a sedan, and with proper care, these cars can last more than 200,000 miles.
In terms of safety ratings, the Prius was awarded five stars by the NHTSA. The IIHS scored it 'Good' for all tests except 'small overlap frontal crash' for which it received 'Acceptable' score.
A used Prius will set you back between $5,000 to $26,000, with the list price around the $19,000 mark.
2) Honda Civic
Honda is a Japanese brand with a history of excellent motorcycles and cars. The Civic is a popular medium-sized car with a rally-driving aesthetic. The low and wider chassis give superior handling and safety. The engine is punchy and turbo-charged, with just the right amount of power to safely overtake slow vehicles.
What makes the Civic such a great student car is the cool-factor combined with its reliability. The models released after 2017 come highly recommended, whereas the earlier models fall away in quality somewhat.
3) Toyota Corolla
The second Toyota on our list, and the third Japanese one, the Corolla is another trendy, practical, and ecologically efficient automobile. Japanese manufacturing is renowned for its reliability and durability. Much like the Prius, the Corolla is a very safe and affordable car. Repairs are cheap and the ride is smooth.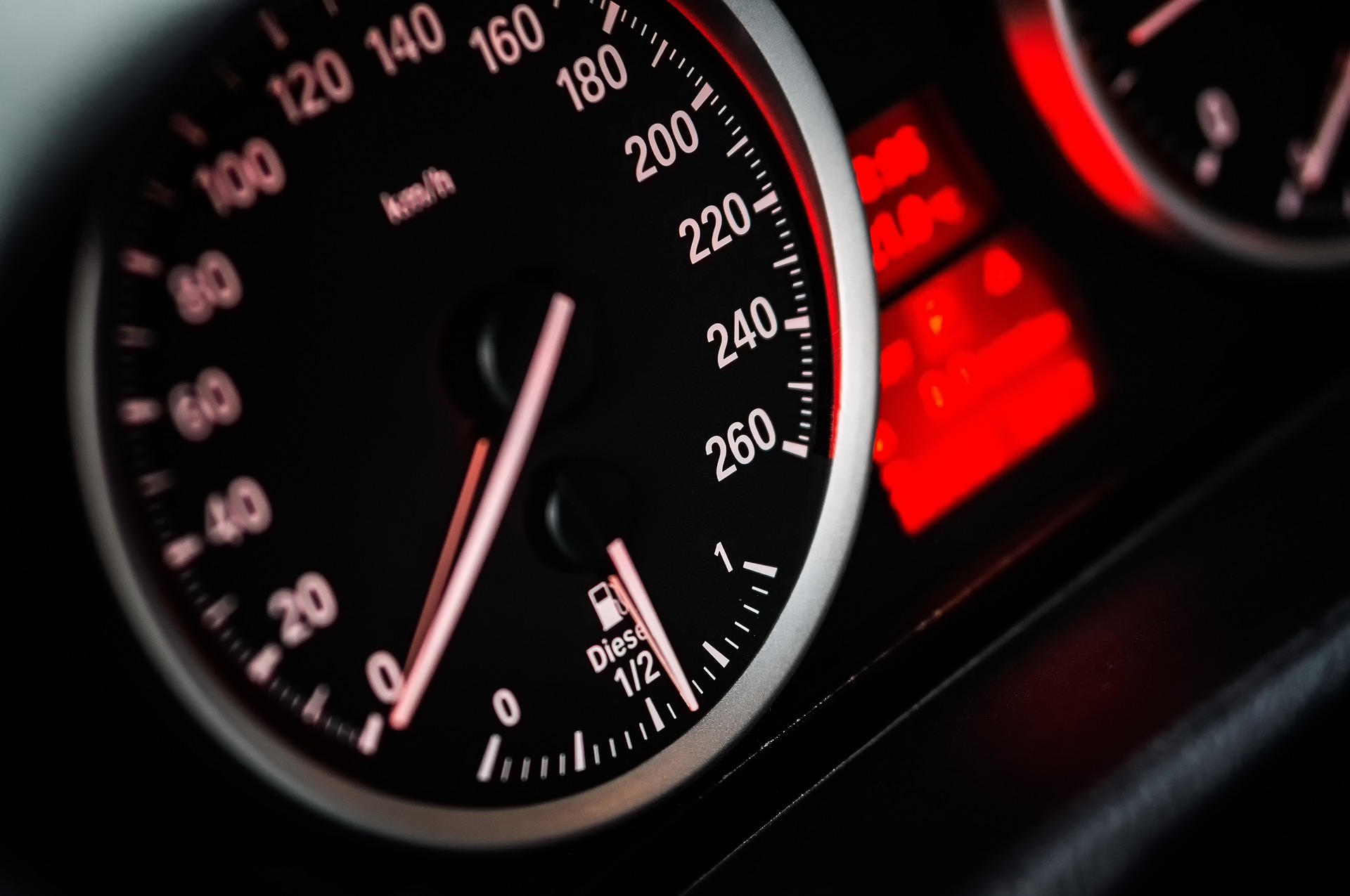 Prices vary dramatically depending on the year of release, with older models going for a lot less than recent models. A five-year-old Corolla has an average list price of $11,000, whereas the newest has one at $19,000. All in all, the Corolla is a popular car available at affordable prices, with a reliable track record to back it up.
The spacious car comes with four or five doors and is great for taking friends out on trips or picking up new-house furniture.
4) Ford Fiesta
The Ford Fiesta is a neat hatchback car that's fun to drive and famous the world over. Being small, the Fiesta is ideal for students who live in a city; it's a joy to drive it whether you're squeezing into a tight parking spot or nipping around the urban arena.
Despite its small size, the Fiesta has an excellent safety rating, and the 1.6-liter iterations have a decent burst of pace. If you're looking for efficiency, the 1.0-liter petrol engine is highly frugal.
5) Tesla
Elon Musk's Tesla looks set to re-define the car in the 21st century. A 2014 Tesla Model S goes for around $30,000. Eye-watering, perhaps, given that some of the other vehicles in this list go for a tenth of that. However, the Model S has held its value well over the years and looks set to continue to do so.
Running a Tesla is cheap too. The math doesn't lie. Investopedia predicts that if a driver covers 15,000 miles per year, it would cost $1,200 to do so in a Toyota Camry, compared to $612 in a Model S. As a student car, the auto-pilot capabilities and the electric motor make the Model S ideal for students studying in far-flung parts of the country. There aren't any college graduate car deals on Tesla vehicles yet, but why not Tweet Elon and see what he says?
More tips on used car hunting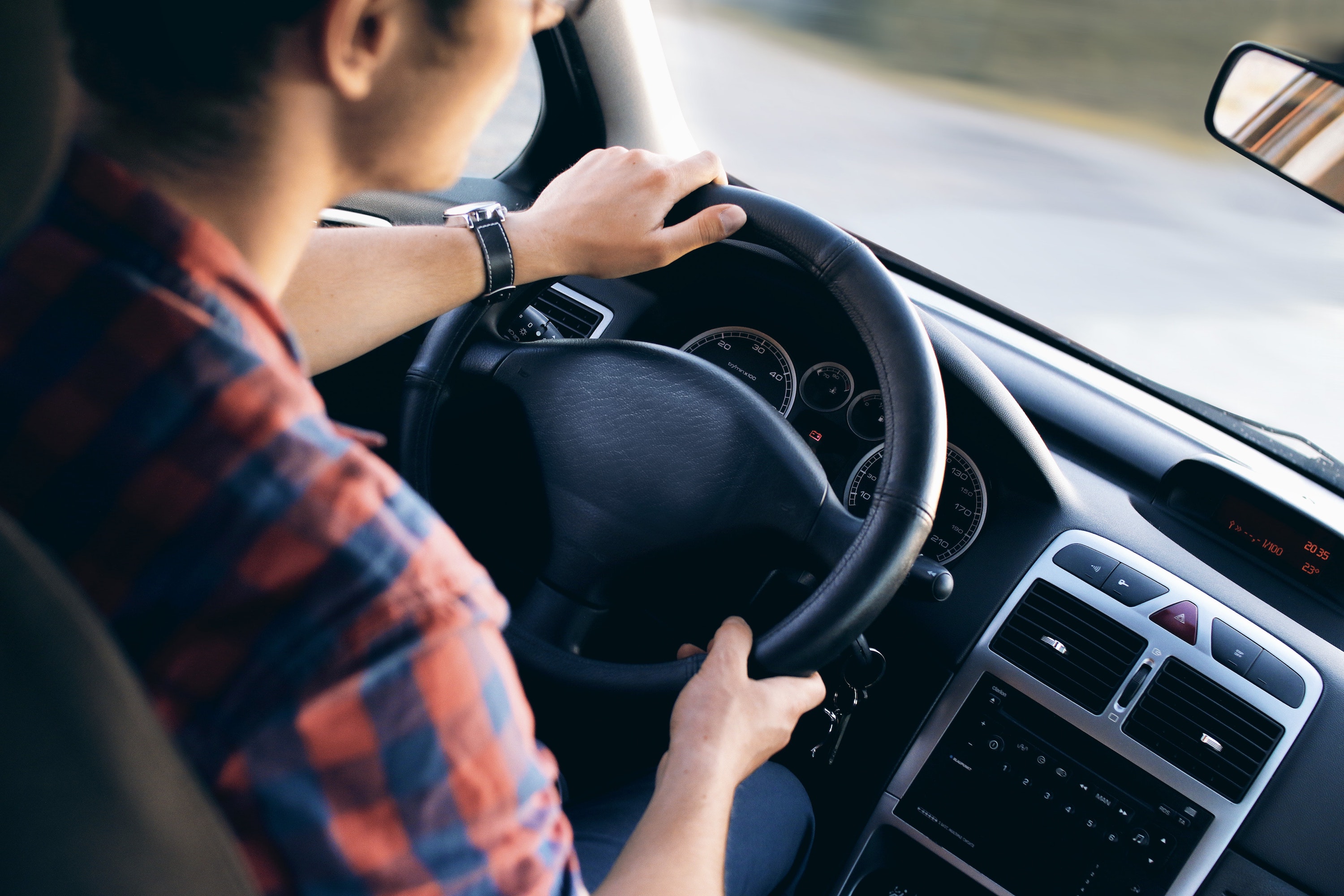 Take someone with you who knows a thing or two about cars, or at least can stand and look knowledgeable. Also, don't commit to buying something without thinking it over. You're unlikely to miss out too hard on a bargain - there are tens upon tens of millions of used vehicles waiting to find a new owner in the United States at any one time.
Check out small towns too. The prices can significantly drop once you head out of the city. Texans looking for a used car College Station have an excellent range of dealerships and sit conveniently between Houston and Austin.
Finally, if you're getting a different car, it's worth considering what to do with the old one. While selling the vehicle is one option, donating it is another. Cars2Charities make it easy to donate your car and ensure it goes to a home that'll value it and cherish the freedom having four wheels can bring.
Written by our guest editor:
James Baxter. James is
professional
ghostwriter, editor
at
write my essay
and blogger, who loves sharing his experience and knowledge with readers. He is especially interested in marketing, blogging and IT. James is always happy to visit different places and meet new people there.