Breast cancer donations supports research, awareness, and care patients and their families. To donate to breast cancer awareness, call (855) 520-2100
Breast Cancer Awareness
Breast cancer is a disease in which cells in the breast grow out of control.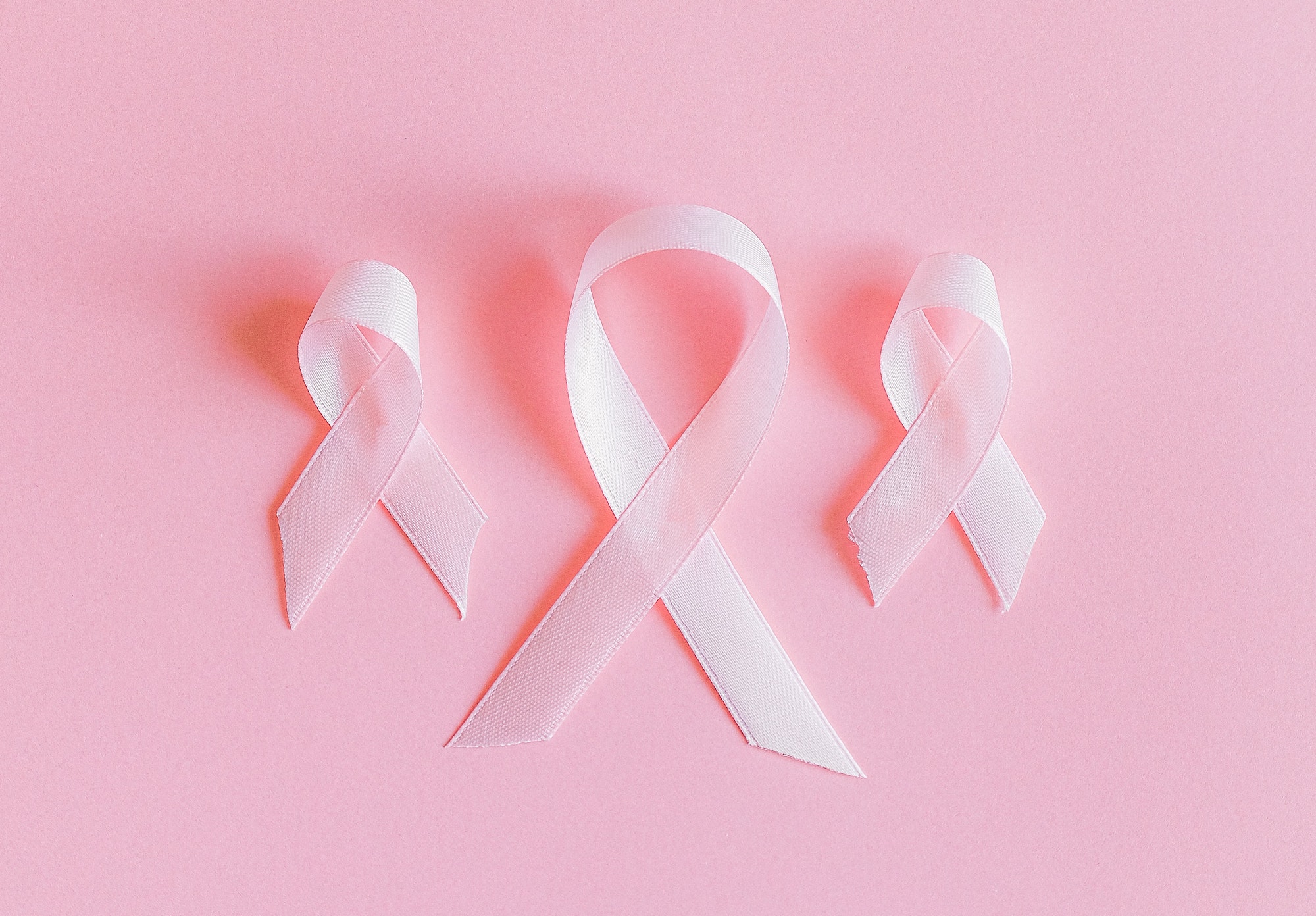 Next to skin cancer, breast cancer is the most common cancer among women. The average risk of a woman developing breast cancer is 13%. According to Cancer.net, it is predicted that "281,550 women in the United States will be diagnosed with invasive breast cancer, an estimated 2,650 men will be diagnosed with invasive breast cancer this year.Additionally, about 49,290 women will be diagnosed with non-invasive breast cancer." From 2008 to 2017, invasive breast cancer in women increased by half a percent each year. Based on past data, it is estimated that 44,130 deaths from breast cancer will occur this year.
While there is not an exact method to avoid or prevent developing breast cancer, there are a few precautionary measures to consider.
1. Maintain a healthy weight and lifestyle
2. Be physically active
3. Avoid alcohol
Every October is Breast Cancer Awareness Month, the purpose of this month is to encourage breast cancer awareness, screening, prevention, treatment, and managment. Click here to learn more about Breast Cancer Awareness Month
Breast Cancer Car Donations
Breast cancer research charities aims to revise forms of treatment, discover effective methods of prevention, and ultimately find a cure. Although awareness is essential, these organizations priorities conducting lifesaving research and finding medical breakthroughs.
Some charities may accept clothing and products to give to both men and women battling this disease. Additionally, charities will accept monetary donations, volunteered time, and car donations. You may be thinking, "how does a car support breast cancer research?". The answer is quite simple actually. Car donations companies like Cars2Charities transform unwanted vehicle into funds for the charity of the donor;s choice. When donors donate their vehicle towards breast cancer research and awareness, they are funding both prevention and a cure for breast cancer.
Cars2Charities, The Car Donation Experts
Cars2Charities is a family and female owned, Los Angeles based commercial fundraiser, and is registered with the appropriate business and governmental entities. With more than 30 years of experience, Cars2Charities has the expertise in making vehicle donations easier than ever for donors across the United States. Cars2Charities is designed to provide donors with a simple, fast, and secure way to donate their vehicles. In most cases, we accept donations of all types of vehicles, whether they are running or not.
We process all makes and models of: cars, trucks, motorcycles, vans, RVs, boats, golf carts, and more! We use our car enhancement superpowers to improve and up-cycle your car before selling it to an individual buyer. This way, you can be sure that the breast cancer charity gets the best possible donation and you get the highest tax deduction! Our car donation program is truly unique this way.
How To Donate Your Car To Breast Cancer Research
We've streamlined the process to make it easy for you to donate your car to breast cancer research. Simply complete click the "Donate Online" button, or call 855-520-2100 and our experts will get you started in less time than it takes to fill up your gas tank. Then what?
Step 1: Preparing for the Process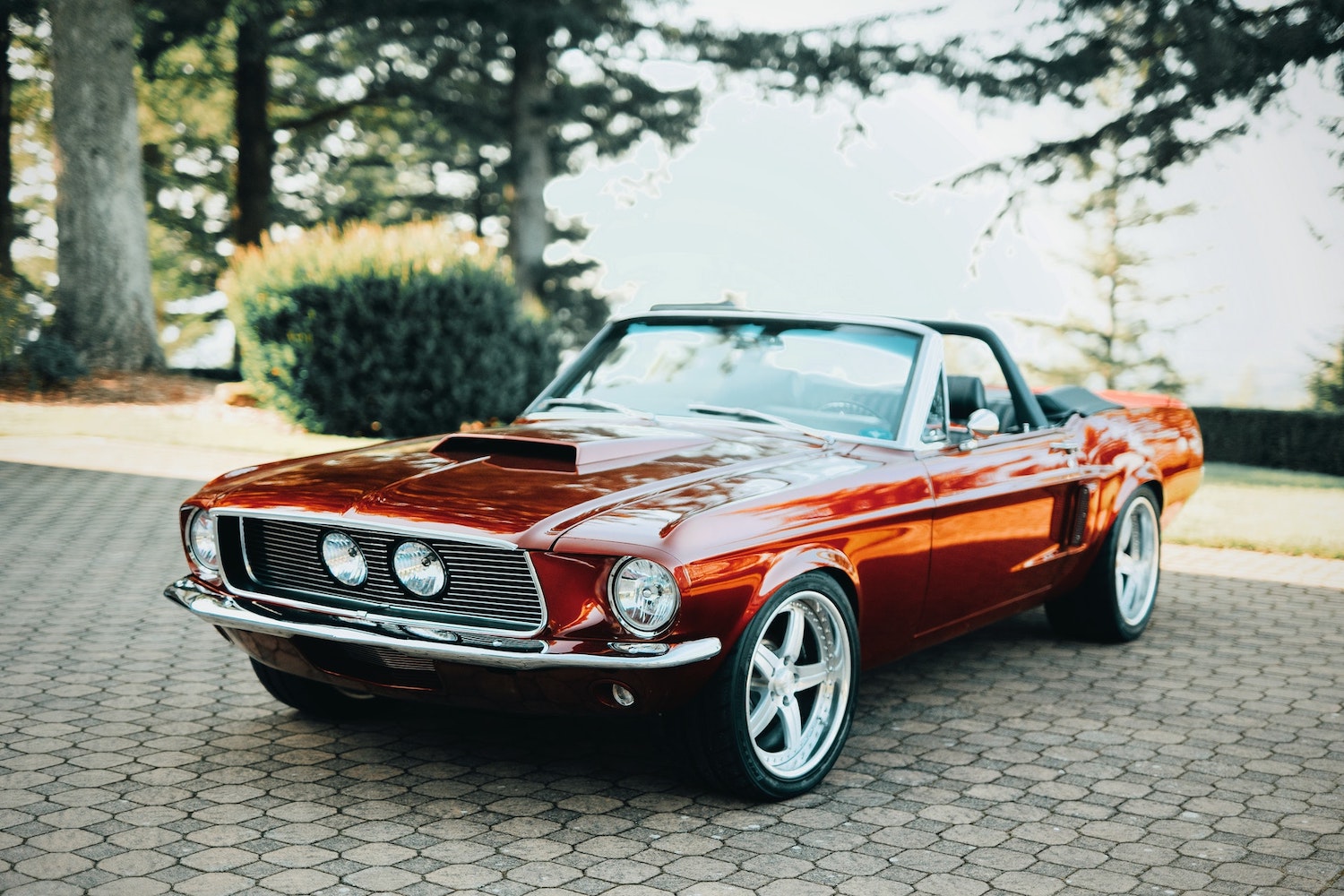 You'll start the process of donating your car to by collecting the vehicle's cleared Certificate of Title and Registration.
If you have misplaced your title or registration, don't worry! We can help. Please find your vehicle's identification number (VIN) and together we can determine which supplementary paperwork you will need to complete at the time of pick up.
Step 2: Scheduling Your Pickup
Give us a call at (855) 520-2100, or complete an online donation request. Our friendly donation coordinators will gather your vehicles information, and together, we will decide the most convenient time, date, and location for the pickup. Then we will send you an email that gives you step by step instructions to prepare you for the pick-up.
Before arriving, our tow truck driver will call you one hour before to give you time to collect paperwork and prepare the vehicle for towing. At the time of the pick-up, make sure your title is signed and clear of any lien holdings. You will hand over the title and registration to the tow truck driver.
Step 3: Maximizing the Donation
We take the reins at this point to maximize the donation for both our donors and charities. We do this by assessing the vehicle and adding value to increase the selling price of the car.
It's a situation many people dream about – a successful way to support a cause you care about without the work involved.
Donation Benefits
Breast Cancer Awareness supports programs that contribute to research, treatment, and care for those affected by this disease.
By donating, you can share your passion for breast cancer awareness and draw attention to what you consider important. In return not only do you receive a tax deduction, but the feeling of know that you are helping this cause. Donating to breast cancer charities benefits both you, the donor, as well as the charity, and the people they treat.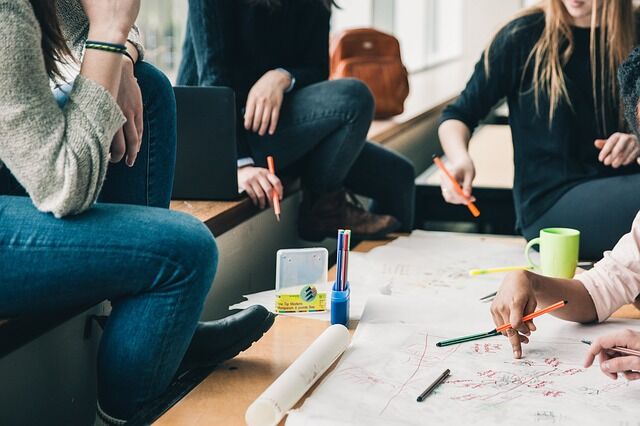 Car donations to breast cancer research are considered by the Internal Revenue Service and the State to be COMPLETELY TAX DEDUCTIBLE.
This means that the price your car is sold for will be tax deductible. Both you and the charity will receive IRS Form 1098-C within 30-50 days of the sale of your vehicle, making the transaction transparent to all parties. Plus, we do all the work. There's no standing in lines at the DMV or dealing with the paperwork to transfer the title.
Need some more info? The IRS guidelines for tax deductions is a great resource. You can also learn more about our vehicle donation program by watching our videos, which focus on frequently asked questions that we've grouped by topic.