Long after the carpool days are done, your vehicle can still serve children when you donate cars for kids. It's a way to double down on the positive impact that you – and your car – make on the next generation.
Do you remember the good ole days of playing outside with the neighborhood kids, not coming home until the streets light come on? Having a sense of freedom and independence, but also comfort and safety. We do too.
For most of us, our childhood memories are some of the best ones. That's why here at Cars2Charities we value our children and family charities. We want to ensure that children across the United States have a memorable childhood full of love, laugher, safety, and care regardless of their needs and demographics.
How Does My Car Help Children?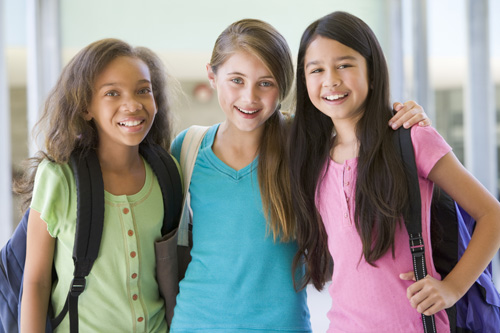 The answer is simple. When you decide to donate a car to charity, you send financial support to any 501(c)(3) you choose. Whether your passionate about sending supplies to your local school, supporting children and families facing cancer and sickness, or making sure families don't go to bed hungry, your car donation will make a difference.
Your donation car can even encourage fun hobbies and exploration for non-profits in your local community through organizations like Western Los Angeles County Council, Boy Scouts of America and Girl Scouts of Orange County.
Charites like Ronald McDonald House, Childhood Leukemia Foundation, Children's Hospital Los Angeles, and Rady Children's Hospital San Diego use donation proceeds to aid research, care, and support for children and their families.
How to Donate a Car to Children's Charities
We've Loved Cars for Over 35 Years! Caring for cars is our core business and we're pretty good at it. In fact, when it comes to examining and fixing cars up for resale, we've become quite the experts. How many other charity car programs have their own technicians? How many others have a comprehensive guideline to determine the best way to improve your car's value? Just us, it seems!
We Work with Retail Buyers —Not Auction Sites. Most programs send your car directly to auction, where it's typically purchased by a wholesaler looking to earn a profit. But not us. Not only do our technicians enhance your donation, but the fact that we market to retail buyers who appreciate the remaining life your gifted vehicle may still represent means your charity gets more support and you get a bigger vehicle donation tax deduction. We often match older vehicles with collectors, or a specially equipped van with a buyer who has special needs for example. So call and tell us your "wants". Especially if a vehicle holds sentimental value, we do our best to find a buyer who'll appreciate it as you do.
In most cases, we accept all makes, models, and types of vehicles. While car, and truck donations are our most popular type of donations, we also accept motorcycles, golf carts, motorhomes.
Step 1: Preparing for the Process
You'll start the process of donating your car in city by collecting the vehicle's cleared Certificate of Title and Registration.
If you have misplaced your title or registration, don't worry! We can help. Please find your vehicle's identification number (VIN) and together we can determine which supplementary paperwork you will need to complete at the time of pick up.
Step 2: Scheduling Your Pickup
Give us a call at (855) 520-2100, or complete an online donation request. Our friendly donation coordinators will gather your vehicles information, and together, we will decide the most convenient time, date, and location for the pickup. Then we will send you an email that gives you step by step instructions to prepare you for the pick-up.
Before arriving, our tow truck driver will call you one hour before to give you time to collect paperwork and prepare the vehicle for towing. At the time of the pick-up, make sure your title is signed and clear of any lien holdings. You will hand over the title and registration to the tow truck driver.
Step 3: Maximizing the Donation
We take the reins at this point to maximize the donation for both our donors and charities. We do this by assessing the vehicle and adding value to increase the selling price of the car.
It's a situation many people dream about – a successful way to support a cause you care about without the work involved.
Benefits of Donating to Charity
By donating, you can share your passion for change and draw attention to what you consider important. In return not only do you receive a tax deduction, but the feeling of know that you are helping this cause.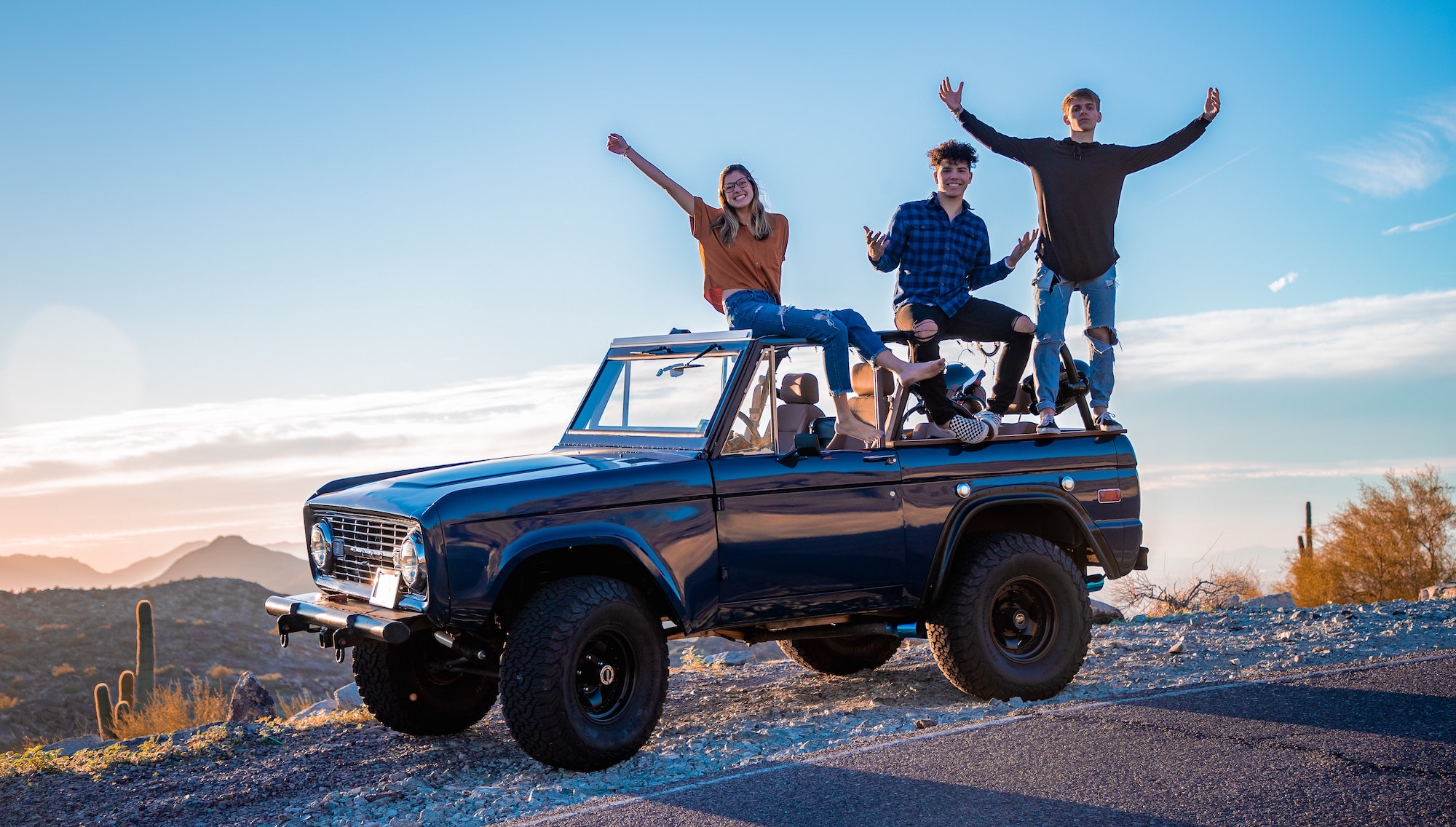 Tax Deduction
Car donations to charity are considered by the Internal Revenue Service and the State to be COMPLETELY TAX DEDUCTIBLE.
This means that the price your car is sold for will be tax deductible. Both you and the charity will receive IRS Form 1098-C within 30-50 days of the sale of your vehicle, making the transaction transparent to all parties. Plus, we do all the work. There's no standing in lines at the DMV or dealing with the paperwork to transfer the title.
Need some more info? The IRS guidelines for tax deductions is a great resource. You can also learn more about our vehicle donation program by watching our videos, which focus on frequently asked questions that we've grouped by topic.