Types of Vehicle Donations that Benefit Charity
You probably know a nonprofit that does great work. But did you know that there are various types of vehicle donations that enable you to benefit the charity of your choice.
From kids and health programs to animal welfare or church groups, there is a charity program for nearly every cause. But the challenge for all of them is how to stay afloat by raising enough financial support to keep the lights on.
Types of Vehicle Donations Accepted by Most Charities
While most of us think, at first, about car and truck donations, you can also donate a vehicle to the charity of practically any kind, including motorhomes, boats and electric vehicles. And if you have any doubts, you can contact the car donation company to find out which makes, models and styles can put money into the pockets of a 501(c)(3) you support.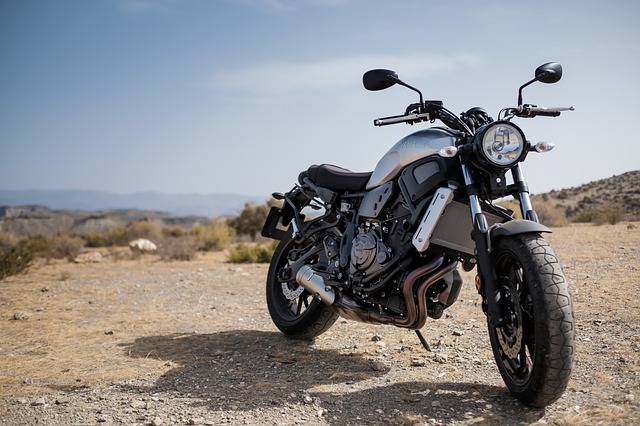 If "Day in the Dirt" is your kind of holiday, then you may have one or more bikes on your property. A motorcycle donation to charity is a common practice – sharing the wealth when you're ready to upgrade your ride. Members of H.O.G. (Harley Owners Group) and even seniors need to retire their bikes sometimes – and it is a way to keep being a contributor to society, even when you're no longer working.
That vintage Gulfstream or late model Winnebago is worth cash to a cause. You might never get it out of storage anymore, but not only would some young family be more than happy to fix it up and take it to the mountains, but an RV donation to charity can also help others along the way.
The camper you and your family took to KOA campgrounds or the tent trailer that took your kids through Eagle Scouts still has value. A used RV of any kind that can still sell for almost any amount of money can benefit a nonprofit and bring help, healing or make some other contribution to a cause.
You don't have to live on the lake to be addicted to the water. Floating hotels are one thing, but when you own a boat yourself, you can grab the jet skis and get out there every weekend. All of them can become a help to someone in need when you donate a boat to charity or Sea-Doo or any of the other toys you have.
More and more Americans live in retirement communities where they don't just walk to the neighbor's, but they take electric vehicles up and down the street. Among many types of vehicle donations, car donation companies accept golf carts too.
You can donate a golf cart to the charity of your choice, so not only can you have the reputation of being green, you have the added bonus of being generous too.
Vehicles like GEM, Global Electric Motorcars, have a top speed of 25 miles per hour, which is why they're only legal to drive on roads where the limit is below 35 mph. They're popular and universal, considering they're one of the most affordable vehicles available.
A CNN Money article listing 5 electric cars people can buy, has the price of a GEM listed around $7,000-$13,000 and a ZENN at $16,000. The other 3 cars listed are Zap Xebra, Dynasty iT Sedan and the Tesla, the most expensive, priced at $109,000.
There's a Difference in Value Between Types of Vehicle Donations
Because the value of your donation car is based on its final sale price, the type of vehicle donation you make is an important part of the process and its outcome. There's a rather large difference between a 20-year-old boat and a 5-year-old RV, of course, but regardless of make, model or style of vehicle, its value is dictated by the marketplace.
When choosing the best car donation company for your needs, there are several features to look for, beginning with their level of experience. The better the track record, the greater the chance your charity car donation will be safeguarded and handled with proper care.
In addition to their ability to process various types of vehicle donations, you want a company that's thorough, meaning the donation process isn't over until you have the proper paperwork in your hands.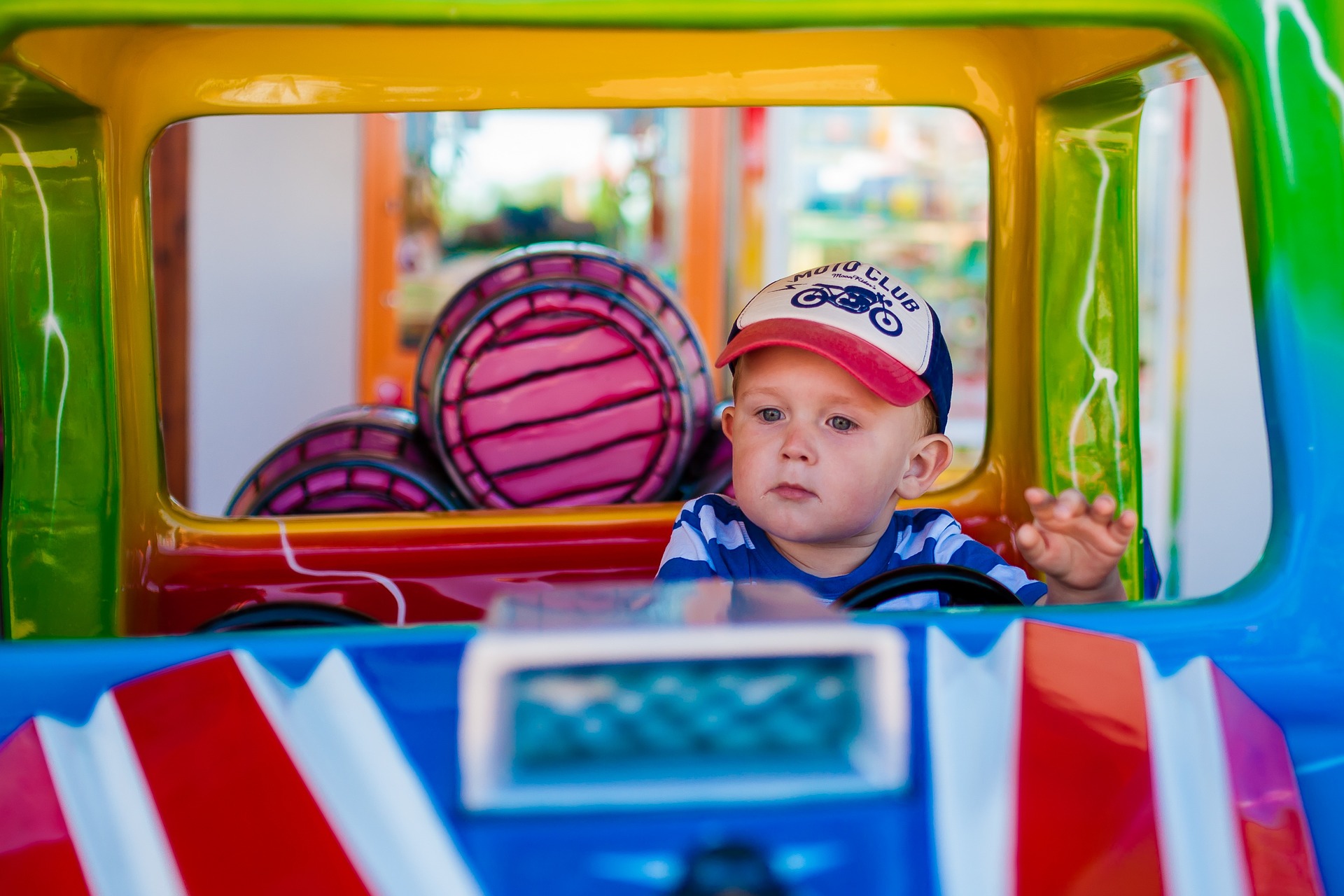 Cars2Charities handles the title transfer and prepares the paperwork for your accountant, which is the final phase of a very easy process for clients. After the car owner contacts the company through a phone call or online donation, the car is towed away for free and taken to qualified technicians for assessment.
Internal studies by Cars2Charities show an increase of 25-50% in the sale price of vehicles that receive necessary alterations, over those that don't receive changes. And since the tax deduction is based on the selling price, it yields a larger tax break for the donor and more money for the non-profit benefiting from the car donation.
Car Charity Donations Can Benefit any 501(c)(3) You Choose
One of the most appealing parts of vehicle donations for drivers is the ability to choose a favorite cause to benefit from the vehicle they no longer need. When selecting a company to take care of your donation, you want to see if you have that freedom. Some car donation companies only represent one charity, while others enable you to choose any 501(c)(3) to receive proceeds from the transaction.
We work with local and national based animal rescues, children/families charities, environmental causes, homeless shelters, human services, and veterans.
Donation Vehicles Can Be in Almost Any Condition
Secondhand vehicle sales are strong and getting stronger, while there's a downward trend in new car sales, according to the Cox Automotive Car Market Report. Approximately 40 million used cars sold each year versus 17 million new vehicles.
Even cars in an inferior condition typically have sufficient value to do some good. For instance, even without batteries, a golf cart donation to charity can bring necessary support to a struggling nonprofit.
Cars with little wear and few miles on the odometer can bring high prices for charity. Vehicles with salvaged titles, those with or without repairs – there is a huge range of conditions – but can still be processed and owners can earn a tax credit for them.
All types of vehicle donations that have value – watercraft, motorcycles, ATVs or RV donations to charity – are accepted by most vehicle donation companies. Cars2Charities picks up much more than just car or truck donations. Owners of ATVs, tractors, and trailers have been able to boost the strength of favorite causes through the vehicle donation process.
All Types of Vehicle Donations Can Provide Tax Deductions
Taxpayers benefit from write-offs, and different types of vehicle donations are opportunities to improve your bottom line. Whether you do your own taxes using Turbo Tax or hire a CPA, you receive a write-off when its filed.
Your vehicle donation company is tasked with maximizing your deduction. By making your donation through a qualified car donation program, the paperwork is simple and straightforward.
It is nice to know you've used a vehicle you no longer need to do something positive for someone else, but it's even better to benefit yourself and your family in an acceptable, legal manner.
Investopedia offers reasons why a vehicle donation is a good idea, including:
• Help a charity you believe in
• Provide a vehicle to someone else
• Get a tax write-off
• Avoid the hassle of selling your car
There are many types of vehicle donations available to you, and the process is very similar, no matter what kind of wheels you have. Research which car donation company offers what you need for your situation, just to be sure.