Caring for Kids Through Car Donation
We've all had a childhood, with its highs and lows. When you donate a car to children's charities you enable more kids to have healthy, happy childhoods by battling pediatric cancers, homelessness, hunger, mental health issues, and other challenges.
Donating a Car to Children's Charities Advocates for Kids
Because kids age 0 to 18 have limited power to affect their circumstances, they need our help to face hardship, which can come in many forms.
Poverty
One in five kids in the U.S. currently lives in poverty, and 8% of children live in deep poverty, which means their families earn below half the income that meets the poverty threshold. And though minors are only 24% of the population, they comprise 34% of all people in poverty.
Every year, 3.1 million children die due to poor nutrition, says Children Incorporated. That's 8,500 kids per day.
Children are among the most helpless in society, and many factors contribute to their lack of resources. There are more than 400,000 kids in foster care on any given day, staying an average length of two years.
Drug abuse is another contributor to low-income status. According to the National Institute on Drug Abuse, approximately 1 in 4 Americans grows up in a home where there is substance abuse. And when a parent abuses alcohol or drugs, a child is twice as likely to develop addictive disorders as well.
Health
According to the Centers for Disease Control, only 58% of all children in the United States have excellent health. Just 26% have very good health; 13.8% have health that's considered good, and 1.6% have fair or poor health. By the time they're teenagers those in excellent health drops to an average of 55.2%.
Schools offer programs that educate them about nutrition, exercise and other healthy habits that give them a physical edge, but they are limited in scope. That's why extracurricular options need our financial support. When you donate a car to children's charities, you can give a boost to non-profits tackling such issues as childhood obesity or to a pediatric hospital.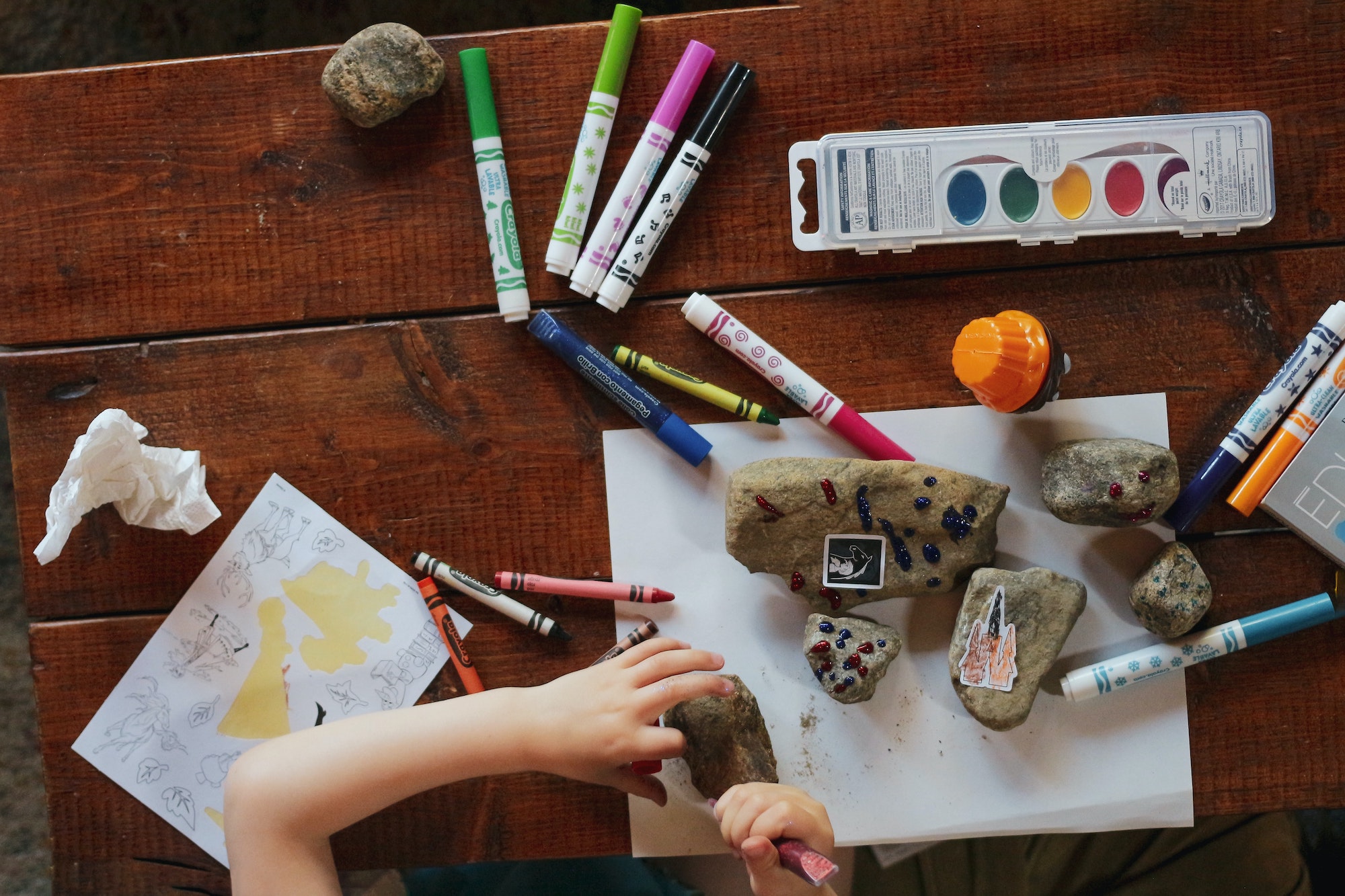 Mental Health
From attention deficit disorder to bipolar I and II, families are facing the presence of mental health challenges that affect their emotional well-being. An article by Mental Health America offers parents a list of signs their kids may be struggling with a mental illness. They should seek professional treatment if they notice that their child:
• Feels hopeless
• Feels overly anxious
• Is scared and has frequent nightmares
• Is excessively angry
• Uses alcohol or drugs
• Avoids people
• Hears voices or sees things that aren't there
• Can't concentrate, sit still, or focus attention
• Needs to wash, clean things, or perform rituals many times a day
• Talks about suicide or death
• Hurts other people or animals
• Has major changes in eating or sleeping habits
• Loses interest in friends or things usually enjoyed
• Falls behind in school
What a Car Donation to Children's Charities Provides
There are thousands of non-profit organizations specifically designed to provide comfort to kids who lack physical or emotional resources. Among the supplies requested by charities are toys, blankets, and food, clothes, and books, while many areas of assistance lack funding, including medical research and education.
Nationally known organizations such as Big Brothers & Big Sisters and Boys & Girls Clubs have been serving the needs of children for over 100 years. They both provide a safe space for youth and teens to learn, socialize and become enriched by relationships with individuals who care.
Psychologists agree that kids need healthy role models. "The people you admire now are giving you your most important life lessons," says Susan Krauss Whitbourne, Ph.D. "Studies of aggressive learning in children show that through a process known as vicarious reinforcement, we start to model the behavior of individuals whose actions seem to be getting rewarded. ... To be perceived as an ethical leader, the individual must be seen as a moral person who is honest, trustworthy, caring about people, open to input, respectful, and able to make principled decisions."
Sometimes children's charities need simple, everyday supplies for their clients. Programs here and abroad are bringing such necessities as clean drinking water and food to families in crisis. When you donate a car to children's charities through missions, soup kitchens, and homeless shelters, it's a way to meet the infinitely challenging problem of providing for the basic needs of individuals – kids and adults.
There are educational 501(c)(3) organizations that provide scholarship money for private schools, after-school programs, and youth clubs. The time kids aren't in school can prove the most dangerous – during holiday breaks and summer – so that's where a car donation to children's charities can make a big difference.
Non-Profit Groups Accepting Car Donations to Children's Charities
Thanks to programs already in place, you can donate a car to children's charities to offer your support. In the 30 years that Cars2Charities has processed donations, kids have been aided who have health issues, as well as healthy kids who just need some artistic inspiration or learning intervention.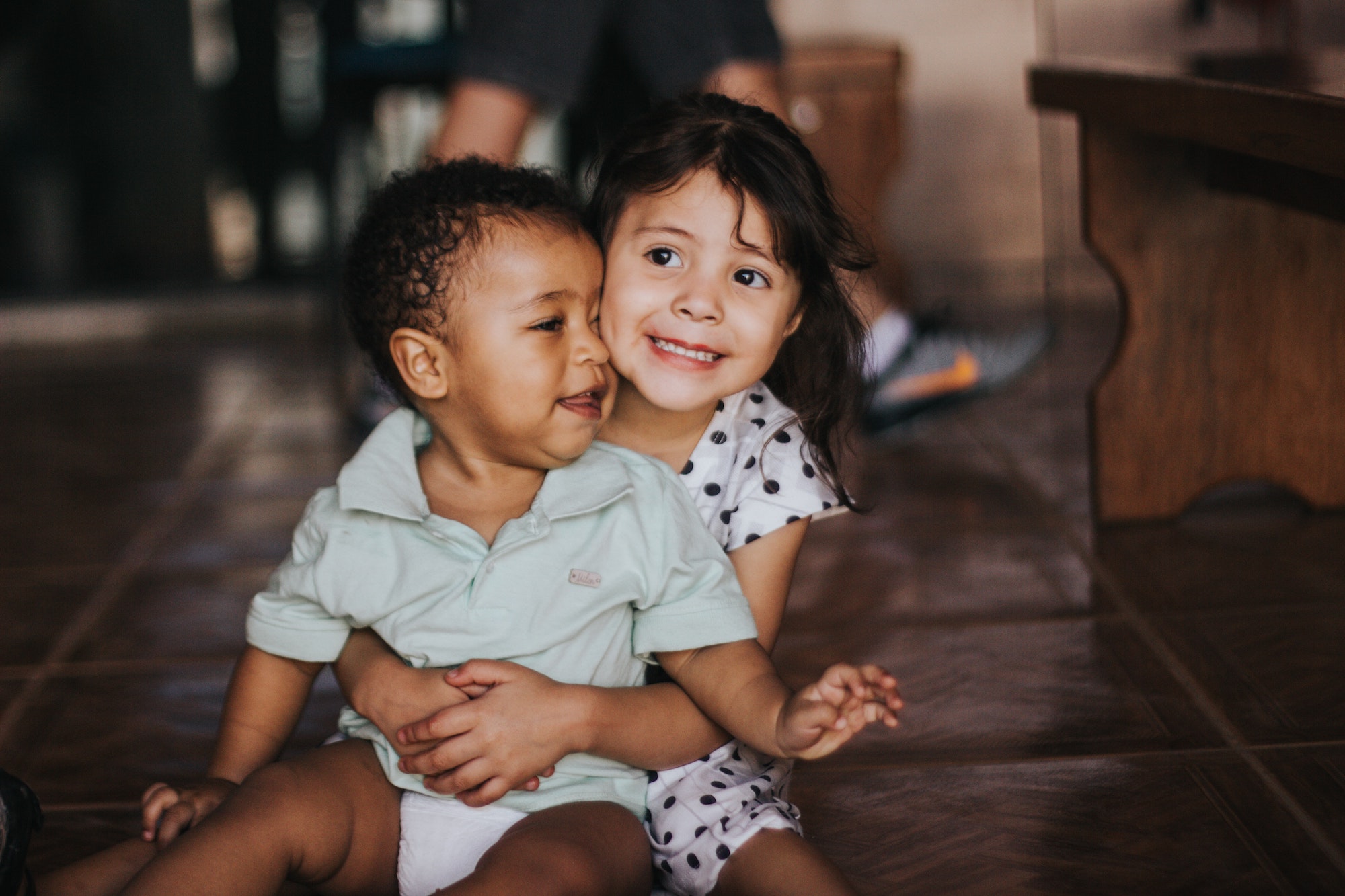 Ronald McDonald House is known worldwide as a refuge for families facing the crisis of a child with an acute illness. A car donation to Ronald McDonald House means that more moms and dads can live near the hospital where their child is receiving important treatment.
Childhelp is a national non-profit addressing these types of situations through treatment programs and group homes, where they offer both aid and education to children. The organization has already impacted the lives of more than 10 million children, making progress in its mission to intervene when kids need help. A car donation to Childhelp is a way to support their prevention education program and disrupt cycles of neglect, bullying and child abuse.
A Place Called Home provides a safe, nurturing environment with proven programs in arts, education and wellness for the young people in South Central Los Angeles to help them improve their economic conditions and develop healthy, fulfilling and purposeful lives.
Children's Hospital Los Angeles provides services that care and support families in Southern California.
Donate a Car to International Children's Charities
There are four types of child maltreatment, according to the World Health Organization: physical abuse; sexual abuse; emotional and psychological abuse; and neglect.
Reach Out WorldWide is a much younger non-profit, but becoming widely known, as well. Established by the late Paul Walker, star of the "Fast & Furious" movie series, ROWW sends first responders across the globe when tragedy hits. Walker was inspired when he saw the devastation after the Haiti earthquake of 2010, so he jumped in to personally help survivors. His organization continues to send medical relief workers and construction teams to help cleanup efforts following natural disasters.
There are 81 million people around the globe who are going hungry, says the non-profit group Care. The organization has more than 1,000 lifesaving projects in 94 countries, serving women and children following disasters such as earthquakes and floods by providing shelter and medical care.
According to the Care website, 45% of adolescent girls in Malawi who have no education become pregnant in their teens, as opposed to just 4% of those who have a secondary education. The non-profit also work with boys and men to address some of the issues creating barriers to opportunities for girls, including hunger, lower social status, early marriage, school safety, and sanitation.
When Matt Damon co-founded Water.org, he could not have known how far-reaching its impact would be. So far, 13 million people have access to water and sanitation through affordable financing. They help individuals and towns get small, affordable loans to bring life-changing resources through the use of water.
That means when you donate a car to children's charities by benefiting the Water.org, you're helping families in Ethiopia, Ghana, Kenya, Tanzania, Uganda, Bangladesh, Cambodia, India, Indonesia, Philippines, Brazil, Honduras, and Peru.
Earn a Tax Deduction When You Donate a Car to Children's Charities
Americans give more than $400 billion per year to charities. According to Giving USA, which calculates annual charitable donations, individuals give the most, with nearly $300 billion, and there is about $30 billion left by Americans when they die. More than two-thirds of U.S. households give to charity, totaling approximately 2% of their disposable income.
As far as the benefit to children, about $60 billion goes to education, but about three-fourths of that goes to universities. Human Services receives nearly $50 billion, and health organizations get about $30 billion per year, which is almost 10 percent of the total.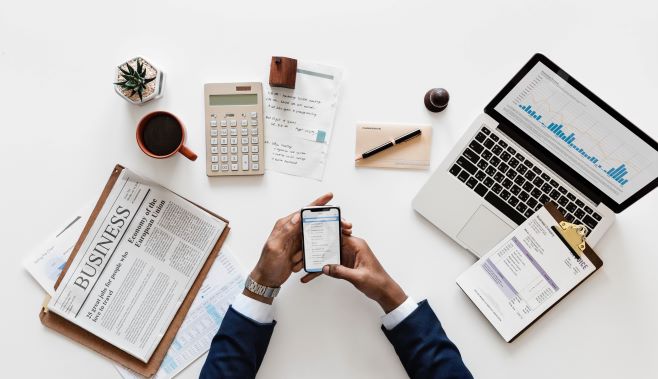 A car donation tax deduction is based on the total selling price of the donation car. A vehicle donation company can pick up the car from the owner and complete the process. A non-profit receives proceeds from the car donation, which is registered with the IRS.
Taxpayers can input their donation if they're filing through Turbo Tax using IRS Form 1098-C.
Donating a car to children's charities is a routine decision to benefit a person's tax status. The IRS can walk you through the process.
You can also gain some direction through a Cars2Charities donation video.
It's a decision left to the individual – does your vehicle help kids with medical issues, mental health challenges or other needs? And a car, truck, boat or other toys can benefit kids in any country in the world.
When you donate a car to children's charities through a company that is not associated with a particular non-profit organization, you can choose the 501(c)(3) that speaks to you personally. And nearly any benefit to children is a good thing.