Direct & Effective Disaster Relief Assistance
Fires. Floods. Earthquakes. Tornadoes. Nearly 400 natural disasters occur each year, invoking disaster relief assistance from millions of generous individuals around the world.
And you feel the same. When an earthquake destroys a city, or you hear about people caught in the center of a fire or flood, your first response is "How can I help?"
Those who survive often suffer from a lack of basic resources, and they're forced to grieve the harm, death and physical destruction around them. That's why agencies providing disaster relief assistance need funding.
How Can I help provide Disaster Relief Assistance?
In a 20-year study by the Centre for Research on the Epidemiology of Disasters, flooding was found to cause the majority of disasters, affecting nearly 2.5 billion people. Storms are the most expensive type of disaster, but second to earthquakes in terms of lives lost. Tsunamis are the most deadly type of earthquake, averaging 79 deaths per 1,000 people.
But when you respond to victims with disaster relief assistance, your resources can grant comfort to survivors in many ways.
During a fire, for instance, residents are displaced, some losing everything they own. Therefore, on top of food and water, they need to replace innumerable supplies.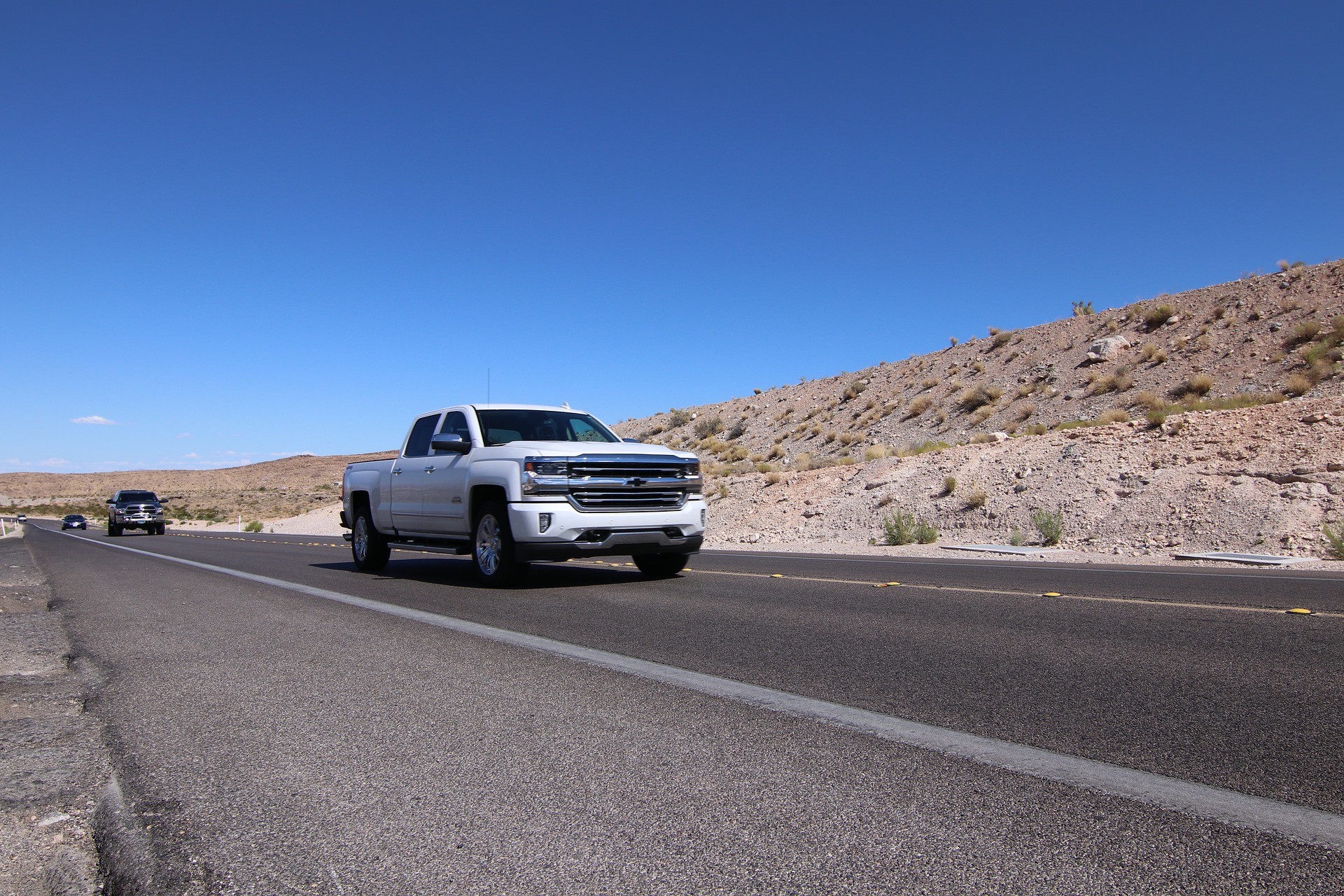 Non-profits responding to tornadoes often need such items as leather gloves, flashlights, shovels, and trash bags.
You want to know that your support is going where it should – that those who need it most are getting what they need. But it's hard to know who to trust. A car donation to a disaster relief assistance charity through a trustworthy company is a way to employ their experience while gaining peace of mind.
What types of vehicles can I donate for disaster relief assistance?
While we all have times when our car needs to be replaced, there are many vehicle donations that can become support for those needing disaster relief assistance.
Are you a car collector? Or do you have hobbies involving a vehicle? You'd be surprised how much value your Harley, your Club Car or your Winnebago has. You can donate any of the following:
• RV
There is a huge variation in the price of recreational vehicles because they have so many different features and uses. CamperReport.com lists different types of RVs that include tent trailers, fifth wheels, and Class A, B and C motorhomes. Of course, a disaster relief assistance RV donation won't match the $10,000 to $300,000 you spent on your vehicle when it was new, but you can write off the amount it sells for.
• Boat
If you no longer spend weekends water skiing, it may be time to give your speedboat a second chance with someone else. Or you may have a powered fishing boat that doesn't get much lake time, in which case you can donate a boat for disaster relief assistance.
There are almost more carts on the street than at the golf course since the rise of 55+ retirement communities. City planners and builders are even designing cart-friendly features from specialized parking lots to golf cart trails in new developments.
Two-wheelers can also provide disaster relief assistance. If your motorcycle club is in the planning stages of a fundraiser for important non-profit work, let them know you can donate a motorcycle to charity.
Have you taken your off-highway motor vehicle to any of the National Parks? They have designated trails and open space to ride. If you don't have the time for it anymore, you can have it picked up by a car donation company to provide disaster relief assistance.
The vehicles that bring you pleasure can be a source of comfort, and sometimes even survival, to victims of disasters. When you respond to emergencies by sharing what you have, it makes you a partner in the work of a non-profit to promote the health and welfare of individuals in trouble.
How do I donate a car to a disaster relief assistance charity?
Believe it or not, it's really as easy as 1-2-3, or at least it should be. If it seems like a dealer trade-in would be easier, that's not necessarily true. And besides, you lose too much value that way.
Have you noticed when you look up Kelley Blue Book values they have a lower dollar amount for "dealer trade-in" than for "private party"? It's because the dealer needs to make a profit, of course, so you only get about 30-40% of your vehicle's value.
The 3 steps to a vehicle donation to disaster relief assistance are:
1. Call/contact a vehicle donation company. You can go online and create an account or call and talk to a representative. If they're slow about calling you back, run like the wind – the service is not going to get better from here.
2. An associate picks up your vehicle. You arrange the time/place when you contact the company. Again, how they respond to your need for convenience will set the tone for the whole process.
3. Receive the tax deduction for your disaster relief assistance donation. The company who processes your vehicle donation will give proceeds to the non-profit you choose after subtracting expenses.
If you're a visual learner, you can watch a Cars2Charities YouTube demonstration about auto donation that we share with our clients.
Benefiting your tax situation isn't something reserved for your accountant. Your decisions matter, and when you learn more about contributing to disaster relief assistance you'll see how you can boost your bottom line and help others at the same time.
Where do I donate to provide disaster relief assistance?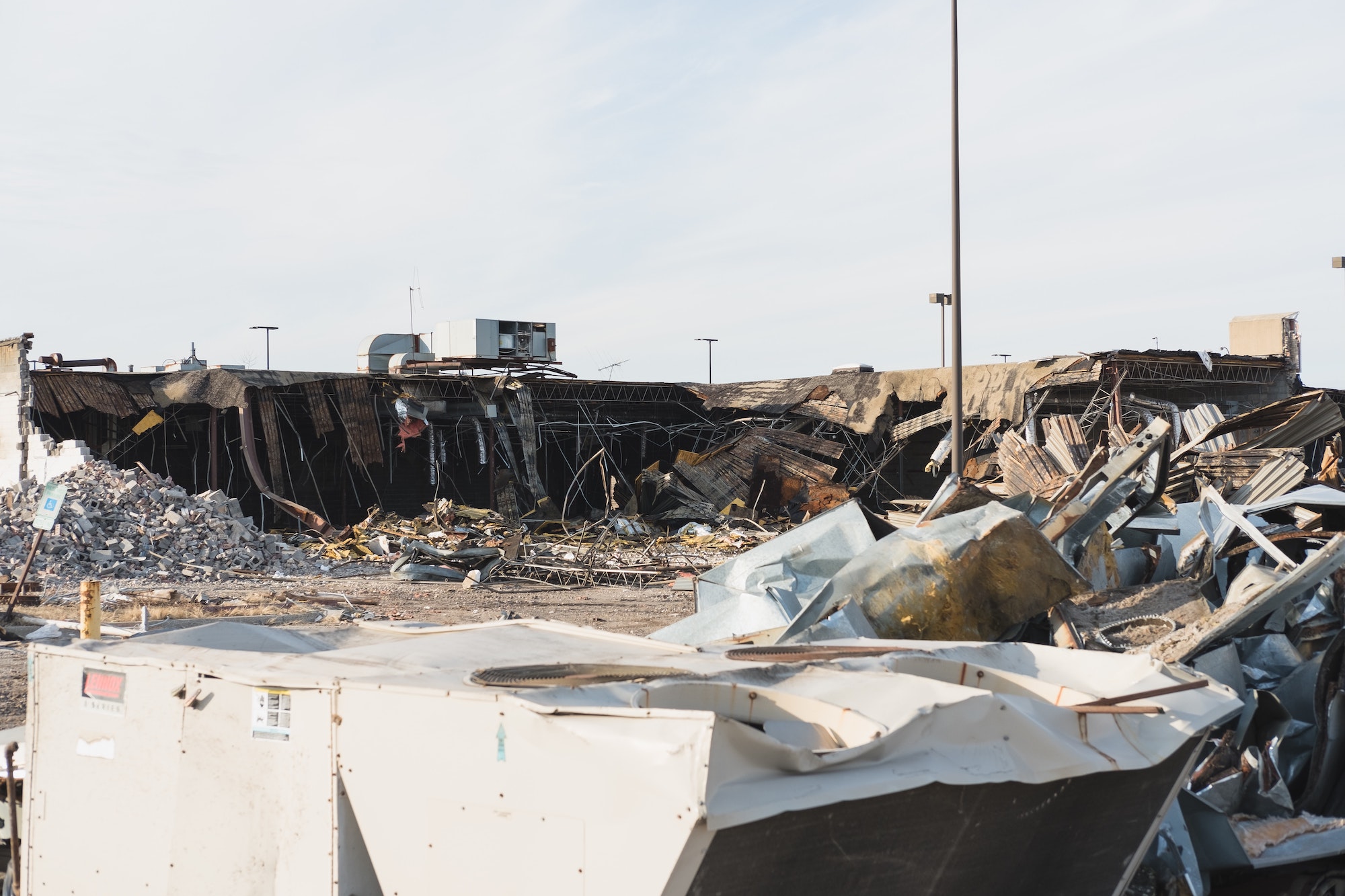 When you've decided to jump in and help, it's decision time. You want to choose a trustworthy company to process your donation, and you need to determine which non-profit gets your support.
If you tune in to news sources in real time during disasters, they usually list some reputable non-profit groups. The American Red Cross has a good reputation, and there's always a fundraising arm where you can make pledges.
The Salvation Army is one of the most reputable service organizations in existence, and we've worked with them many times. That means you can easily donate a car to the Salvation Army through Cars2Charities.
There's a similar charity founded by the late actor Paul Walker. If you ever saw any of the "Fast and the Furious" movies, you're familiar with him, but you may not know he was also passionate about disaster relief. He founded the non-profit Reach Out World Wide, or ROWW, which is a successful go-to for disaster relief assistance across the globe.
Habitat for Humanity is another great organization. They're always actively providing housing, which makes it easy to mobilize in a state of emergency.
We have many charities you can choose from, or with us at Cars2Charities, you can choose your own non-profit group.
The whole world tunes in when there's a natural disaster or even those caused by mankind. There are many reasons and many ways to provide disaster relief assistance and become a part of the solution. And some of the best routes are also the easiest.