Salvation Army Car Donation
It is a global powerhouse of generosity, one of the most recognizable causes in the world. Responding to disasters, giving medical care, and building international developments are just a few examples of the Salvation Army's mission.
The Salvation Army has been transforming lives since 1865 through rehabilitation programs, emergency response, medical services, and social care.
How to Donate to the Salvation Army
With more than 30 years of experience, Cars2Charities has the expertise in making vehicle donations easier than ever. Cars2Charities is designed to provide donors with a simple, fast, and secure way to donate their vehicles to the Salvation Army in three easy steps. In most cases, we accept donations of all types of vehicles, whether they are running or not. We process all makes and models of: cars, trucks, motorcycles, vans, RVs, boats, golf carts, and more!
1: Schedule a FREE Pickup. Call 855-520-2100 and one of our car donation experts can get you started in less than 5 minutes! Whether your car is running or not, in your driveway or in the shop- we will make it work! Then, when you are ready, we'll schedule free towing for your car donation to the Salvation Army when it's most convenient for YOU.
2: Decide on a Charity. We proudly work with the Salvation Army World Office, Salvation Army Hagerstown Maryland, Salvation Army Salisbury Maryland, and Salvation Army Frederick Maryland. Each car donation helps these offices fulfil the shared mission of helping individuals and families.
3: Get a Maximized Tax Deduction Sure, there are many car donation programs in the United States. But how many can get you the BEST sales price (and highest tax deduction) for your donation? While most car donation programs send your car to auction as-is, we pour love and a little bit of elbow grease into your car so we can sell it at a higher price. We often add 25-50% value to your vehicle when you donate a car to the Salvation Army. This means (in compliance with the IRS guidelines) you can deduct the FULL SALE PRICE of the vehicle. You'll get a copy of the IRS Form 1098-C for your tax deduction.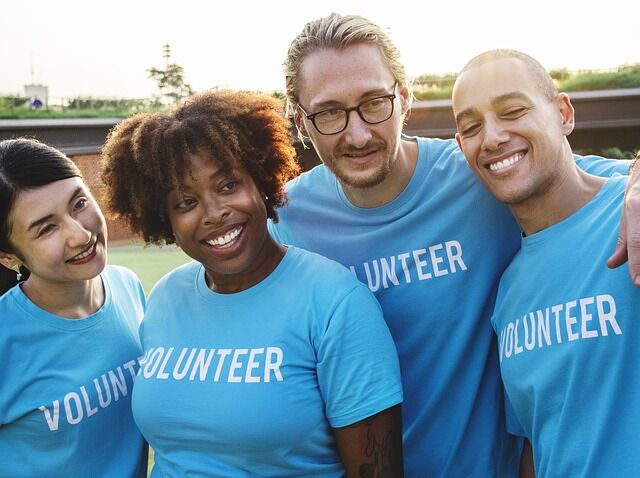 Why Donate a Vehicle to the Salvation Army Through Cars2Charities?
Many car donors choose Cars2Charities because we are a family and female owned Los Angeles based commercial fundraiser and is registered with the appropriate business and governmental entities. Not only do we pick up a huge range of vehicle styles, but we also pick up junk cars and those in a lot of other conditions. So, if you have a Salvation Army donation car with no title, that's okay – we do all the paperwork.
Cars2Charities is designed to provide donors with a simple, fast, and secure way to donate their vehicles to nonprofit organizations. Because most charities are not able to process their own vehicle donations, we take care of the scheduling, pick up, sale, and paperwork for each donation on their behalf. Most importantly, we help donors by making car donations safe, easy, and ideal by offering them the chance to maximize their tax deductions.
If the attitude, reputation and honest work of the Salvation Army reinforce your belief in humanity, you can double down on that feeling by choosing an honest car donation company. When you donate a car to the Salvation Army it means you join the work of advancing education and poverty relief through a worthwhile charity, where words are backed up with deeds.
Benefits of Donating a Car
By donating, you can share your passion for supporting non-profit and draw attention to what you consider important. In return not only do you receive a tax deduction, but the feeling of know that you are helping this cause.
Tax Deduction
Car donations to Salvation Army are considered by the Internal Revenue Service and the State to be COMPLETELY TAX DEDUCTIBLE.
This means that the price your car is sold for will be tax deductible. Both you and the charity will receive IRS Form 1098-C within 30-50 days of the sale of your vehicle, making the transaction transparent to all parties. Plus, we do all the work. There's no standing in lines at the DMV or dealing with the paperwork to transfer the title.
Need some more info? The IRS guidelines for tax deductions is a great resource. You can also learn more about our vehicle donation program by watching our videos, which focus on frequently asked questions that we've grouped by topic.