The Season for Giving- How to Donate
Every season is the season of giving. Find out how and where to donate goods to your favorite charities.
According to World Vision's annual Holiday Giving Survey, more than 63 percent of Americans typically donate to a charitable cause. About 27 percent make end-of-year donations to churches; the same number of Americans give to charities that serve the poor, and another 26 percent donate to children's charities.
How to Donate During the Season of Giving
Each charity requires specific items to ensure that their mission is being fulfilled year-round. Animal rescues may need food, blankets, and toys to keep their furry friends safe and healthy. Homeless shelters will always benefit from common household donations like clothing, food, toiletries, shoes, and stationary goods. Companies like Cars2Charities transforms car donations into monetary value for each of our charities, this way the charity can decide how to use theses donations to best serve their mission.
Charities to Donate to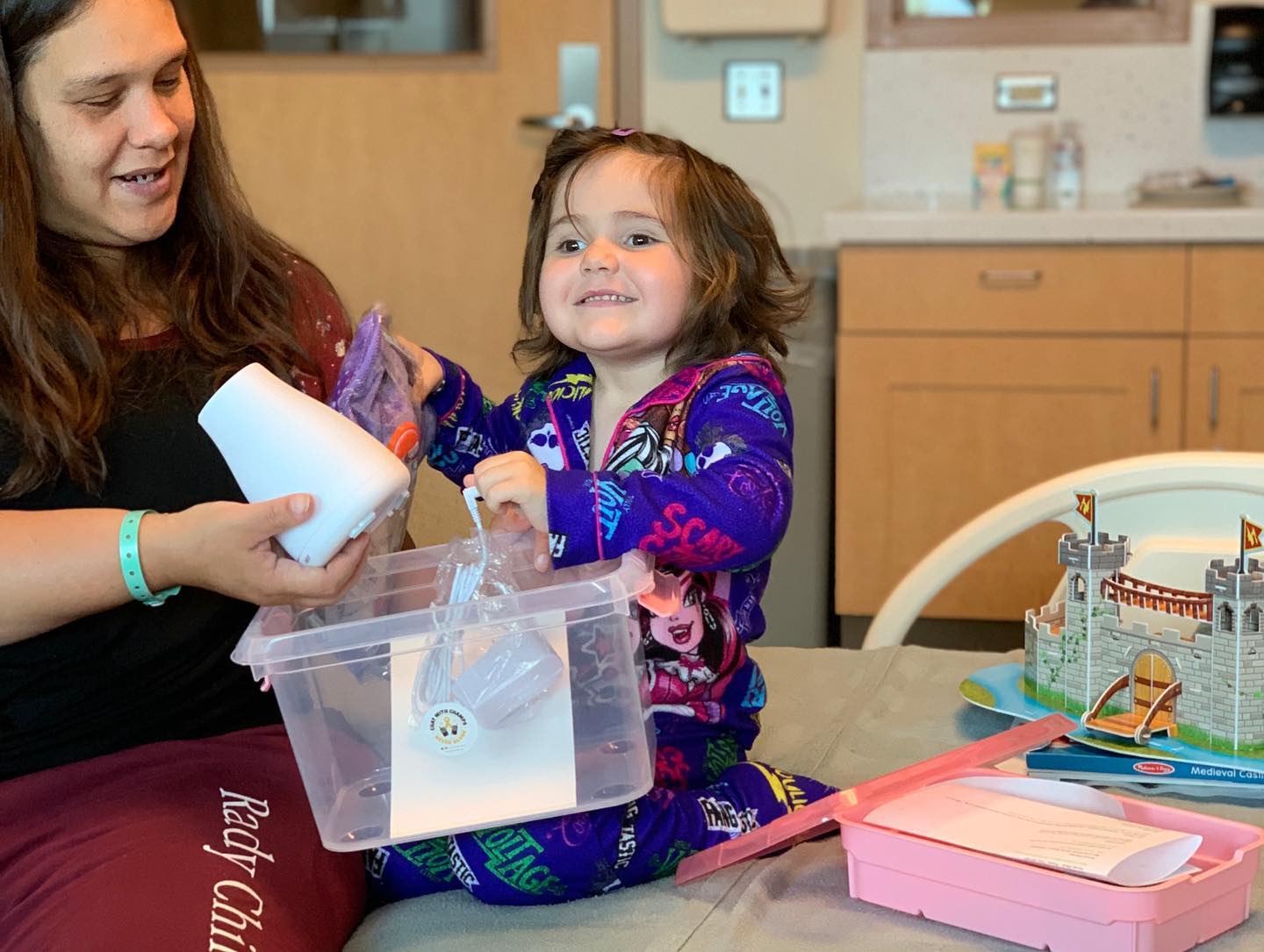 Most Americans would say they have a passion for a particular cause. Your average PTA members will say they care about kids, talk to a veteran and they might like the idea of supporting a nonprofit organization that offers a boost to their fellow American veterans.
Aside from supporting a charity that you want to support, donating gifts to a favorite cause enables you to get a tax write-off. Below are different categories of popular charities, along with guides for when, where, and how to donate to them.
Donate to Children/Families
Most communities have charitable groups that encourage the public to donate toys during Winter holidays. Together, we can gather donations go to nonprofits that benefit children and their families.
Imagining children in pain is a driving force behind a donation to children's hospitals, and there are hundreds across the United States. When childhood cancer alone strikes more than 15,000 families per year, with a total of 40,000 kids getting treatment, there's no overstating the need for research.

Donating your vehicle to charities like the Laguna Food Pantry, Food for the Hungry, Los Angeles Regional Food Bank, and The Greater Pittsburgh Community Food Bank guarantees that families will be fed and cared for this season.
Donate to Animal Rescue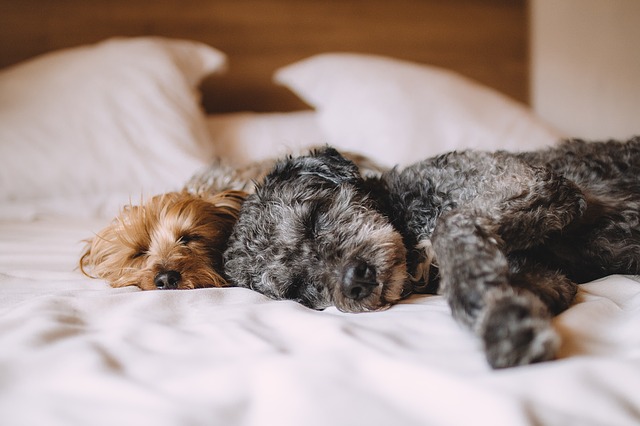 Your car donation can support local and nationwide animal rescues and their efforts to eliminate animal cruelty, educate the public on animal ethics and conserve wildlife. We work with hundreds of nonprofits dedicated to rehabilitate animals and find them a forever home. Donating to Kitten Rescue LA and Kittyland Cat & Kitten Rescue supports their mission to save kitten and cats.
If your passion is to support charities that rescue and care for dogs, we have plenty of non-profits to chose from, including: Guide Dogs of America, Westside German Shepherd Rescue, California Wolf Center, and many more.
Donating your care to an animal shelter, makes a direct difference – finding homes for more unwanted pets and creating a better life for mistreated animals.
Donate to Human Services
Human Services is a special cause, becasue these charities work to support, provide, and protect our fellow citizens. Some of these charities have missions to care for those fleeing domentic violence, facing homelessness, and battling diseases.
Donate to Veterans
Our men and women in uniform serve us all year long. And those who have left active duty – who are faithful veterans – oftentimes are suffering as a result of their service. Post-traumatic stress disorder, or PTSD, is one of the most common challenges facing those returning from war. When you donate to veterans through one of thousands of nonprofit programs, you get more treatment to service men and women.
Donating to Wounded Warrior Project serves the men and women who served their nation.
Patriots and Paws matches military veterans to four-legged friends, as well as raising money for home goods. The nonprofit organization donates couches, dining room tables and even kitchen tools, whatever the clients need.
They simply need to contact Patriots and Paws via email and create a "wish list," and depending on what has been donated to them, they fill it as quickly as possible. All items are offered completely free, no strings attached, just for providing us our freedom.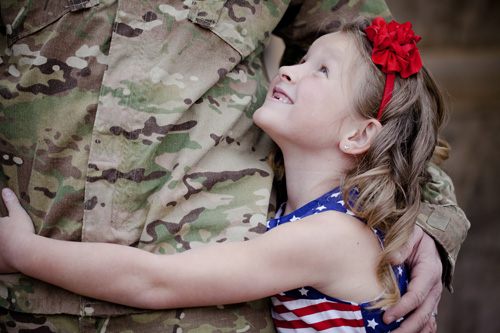 If you're wondering, "Is there a donation center near me?" it depends on whether or not you live in Southern California. When they come home from deployment and need to set up a household, there are many service members who need help. We do not want our heroes living with homelessness.
Also, when there are veterans, active military or reservists who have an interest in an animal, Patriots and Paws provide them with a free rescue companion animal that is spayed or neutered and current on their shots. The organization has a long-term plan to open its own kennel, but currently places animals through WAGS Rescue Shelter in Orange County.
You can donate gently used home furnishings, become a monthly donor or donate a car to Patriots and Paws. Some companies offer matching funds, so you may consider instituting a similar program.
Some of their biggest expenses include warehouse rent in Orange County, California and trucks to pick up donations. There is one full-time employee and one part-time employee. Members of the board and other participants in the work of Patriots and Paws are volunteers. The website says, "The needs of the veterans/active military/reservists will always come first."
The Mutual Benefit of a Car Donation
Aside from an opportunity to donate, the end of the year is also a good time to make last-minute tax-deductible donations. One of the most common tax write-offs of this kind is a car donation.
If you don't know how to donate a car to charity, you'll find it's typically a very simple process. There is, of course, a variation in the protocol followed by different companies, but through Cars2Charities, we do the work for you.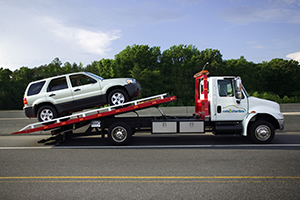 Vehicles of nearly every kind are accepted by Cars2Charities, including RV donations, boat donations, motorcycles and even golf carts. The beauty is that you're turning something you already own and transferring its value to benefit the non-profit of YOUR CHOICE.
Many of our clients say that the main benefit of donating cars through us is the ease of the process. We schedule a pickup and complete all the paperwork, including the title transfer. You don't have to stand in line at the DMV – we do all that for you, so you can just collect the tax break.
Like any altruistic act, the simple joy of giving back is a benefit in itself. It feels good to take something ordinary and turn it into a life-changing moment for others. When you consider what to donate this year, take note of your contribution to a better world.