What You Need to Know When You Donate a Car to Veterans
Support our nation's heroes through a car donation. Vehicle donation proceeds support military veterans through programs and services. Schedule a free, contactless pickup today!
According to the U.S. Dept. of Veterans Affairs, more than 20 former servicemen and women commit suicide every day. Not only that but on any given night, more than 40,000 vets have nowhere to lay their heads.
Vehicles to Support Veterans
There's no one more deserving of our support than our men and women in uniform, and when you donate a car to veterans, you personally contribute to their physical and mental well-being.
What is a Car Donation?
Car donations is the process of giving your used/ unwanted vehicle to charity. Instead of spending time, effort, and money attempting to sell a vehicle, donors opt to donate their vehicle to support the mission of their favorite charity. In addition to supporting your favorite veteran charity, donors are also able to write off their donation as a tax deduction.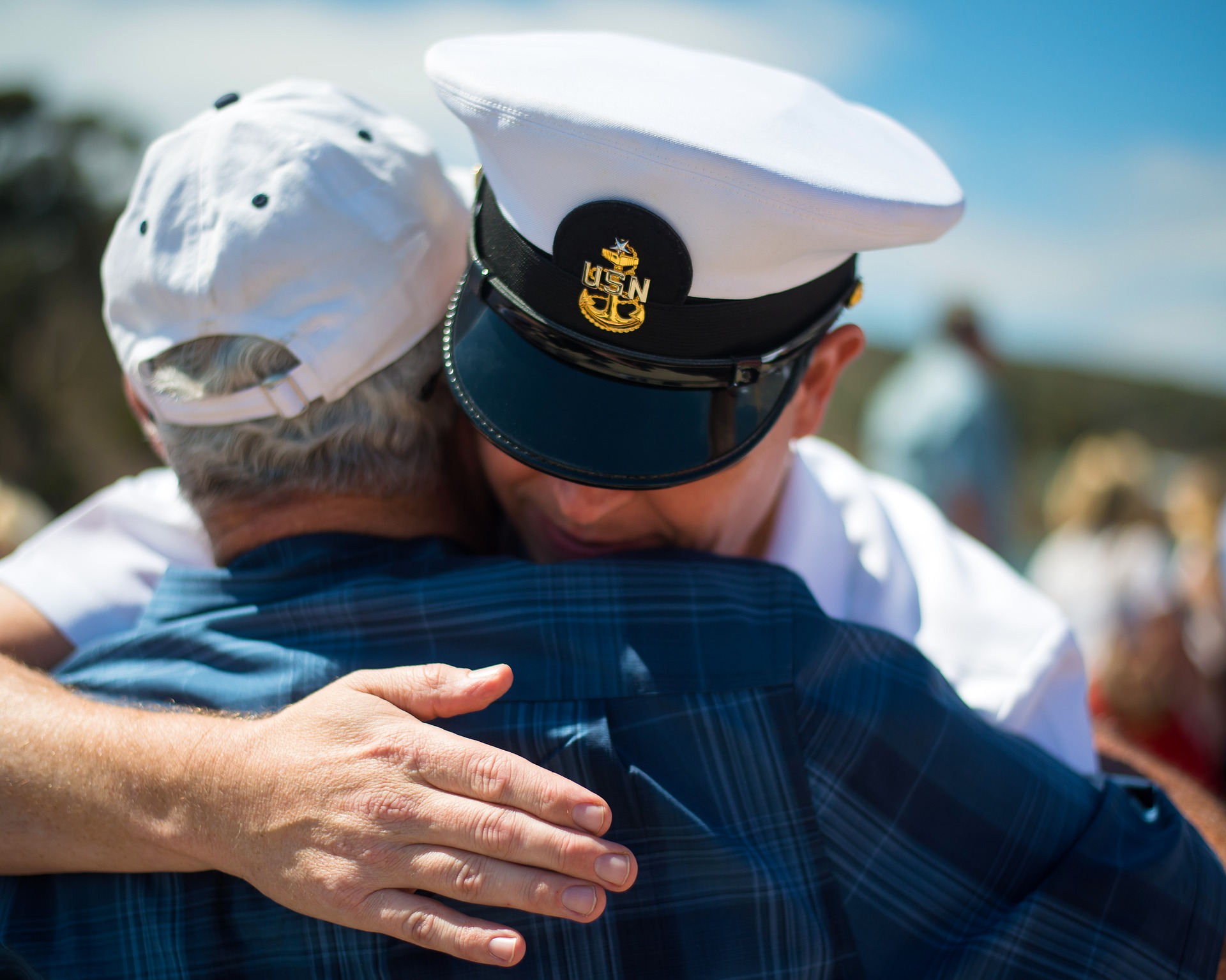 The proceeds of your car donation can really make a difference to those in need.
Now, you're probably wonder "how do I donate my car to charity?". The process is quite simple. Donating your car to charity typically takes only a few simples steps with Cars2Charities. Cars2Charities provides donors with live donation experts, who assist donors throughout the entire process. We also accept a range of vehicle donations including: trucks, cars, boats, RVs, dirt bikes, scooters, jet skis, golf carts and more.
Step 1: Preparing for the Process
You'll start the process of donating your car veterans by collecting the vehicle's cleared Certificate of Title and Registration.
If you have misplaced your title or registration, don't worry! We can help. Please find your vehicle's identification number (VIN) and together we can determine which supplementary paperwork you will need to complete at the time of pick up.
Step 2: Scheduling Your Pickup
Give us a call at (855) 520-2100, or complete an online donation request. Our friendly donation coordinators will gather your vehicles information, and together, we will decide the most convenient time, date, and location for the pickup. Then we will send you an email that gives you step by step instructions to prepare you for the pick-up.
Before arriving, our tow truck driver will call you one hour before to give you time to collect paperwork and prepare the vehicle for towing. At the time of the pick-up, make sure your title is signed and clear of any lien holdings. You will hand over the title and registration to the tow truck driver.
Step 3: Maximizing the Donation
We take the reins at this point to maximize the donation for both our donors and charities. We do this by assessing the vehicle and adding value to increase the selling price of the car.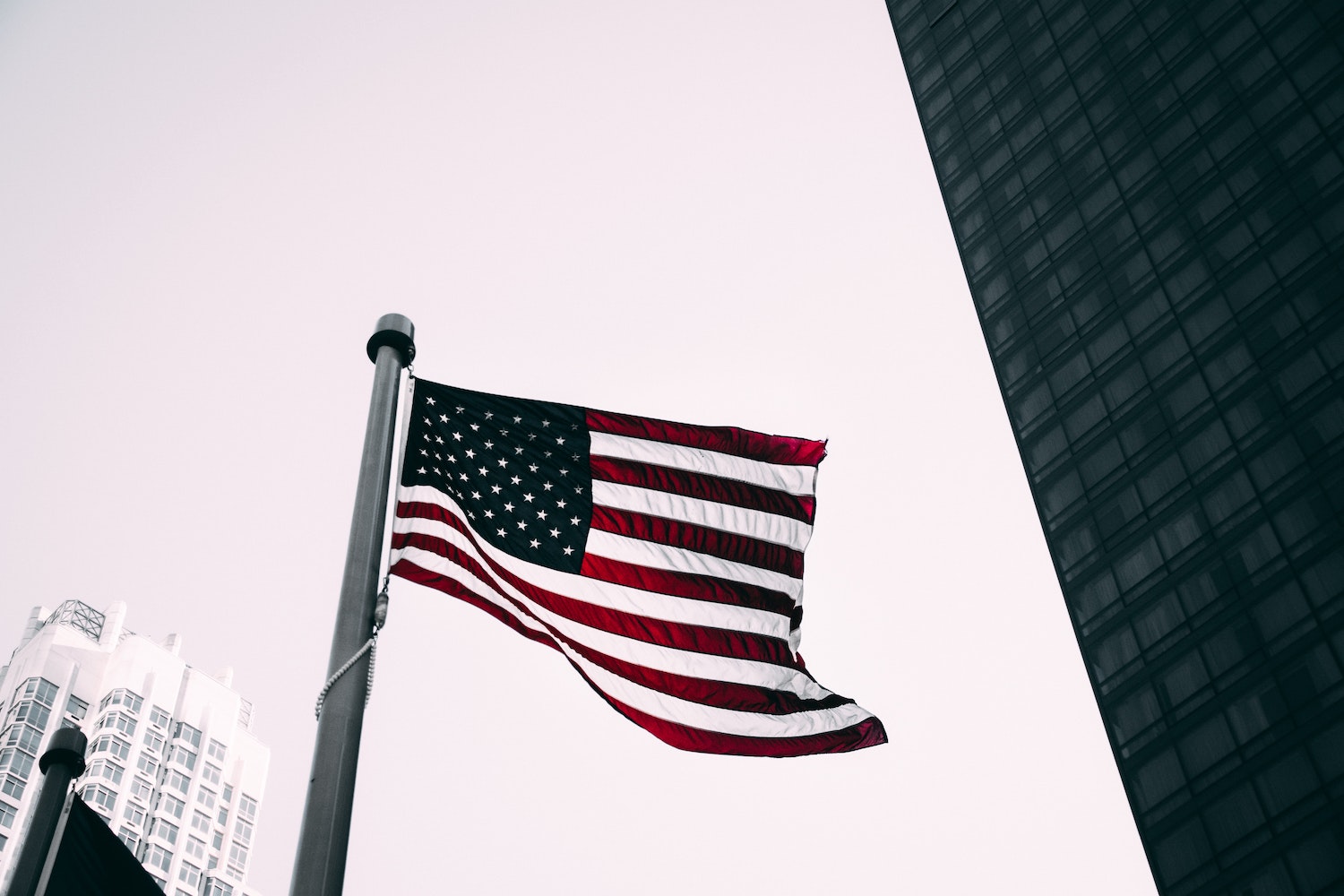 It's a situation many people dream about – a successful way to support a cause you care about without the work involved.
Charities that Support Veterans
In our 30 years of processing car donations at Cars2Charities, we've been able to award much-needed financial backing to veterans through many charity groups – you can choose one on our website on the "causes" page. And we give you detailed descriptions of each non-profit, so you can make an educated decision.
Some charities are not able to process their own vehicle donations because they do not have the proper staff, licensing, time, and services. Because of this, Cars2Charities handles each step of the donation process making it free for donors and valuable for charities. While scheduling a vehicle donation for veterans, donors can choose which veteran charity benefits from the proceeds of their car donation.
These veteran charities use these funds to provide our nation's vets with programs that provide services such as: veteran housing, mental and physical health amenities, job opportunities, basic living supplies, and much more. Below are some charities that would greatly benefit from car donations.
Veterans Helping Veterans Foundations
In the short time the nonprofit has been in existence it has become a vital part of the community of veterans in North Carolina, Georgia, California and Alabama. Their goal is to connect veterans and their families with services and be a conduit for non-profit organizations that serve heroes in these communities. In Georgia, car donations to Veterans Helping Veterans has provided more services to clients in Clayton, Fayette, Henry, South DeKalb, South Fulton and surrounding areas. There they have strived to serve war heroes by referring them to an extensive network of resources and contacts.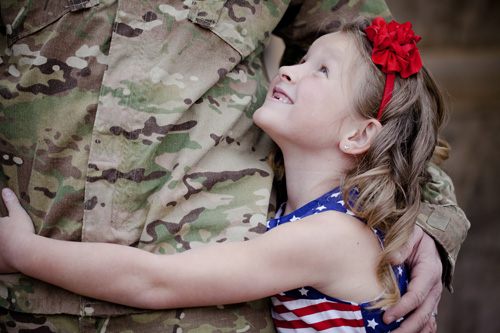 Trained advocates and certified staff members join volunteers in providing manpower for the 501(c)(3). The organization helps veterans file VA disability claims and provides emergency financial assistance, including mental health resources, while tackling such issues as homelessness.
A vehicle donation to Veterans Helping Veterans is an effort to reduce the number of suicides by our vets – which now total about 22 per day in America.
Working Dogs For Vets' mission is to provide service dogs and training to disabled heroes in need, empowering them as they return to civilian life with newfound independence; reducing suicide and overcrowding in animal shelters.
Central Oregon Veterans Ranch (COVR) is a 19-acre working farm in a rustic setting that promotes the healing of combat trauma across the lifespan. Central Oregon (Deschutes, Crook, Jefferson Counties) is home to approximately 20,000 veterans, including veterans from WWII, the Korean War, Vietnam, Iraq and Afghanistan, and numerous other military operations.
COVR's unique model of healthcare brings together different generations of veterans together in non-stigmatizing, natural environment where they can heal each other, and heal together.​
Donating your vehicle to Wounded Warrior Project honors and empowers those who protect our freedom and safety. The proceeds that your donation generates directly supports courageous men and women in uniform. WWP provides help and comfort to service members who've incurred a physical or mental injury from their military service since.
For 75 years, the USO, a private, nonprofit organization, has served the men and women in the U.S. military and their families throughout their service – from the moment they join, through their deployments and as they transition back to their communities. At hundreds of locations worldwide, the USO is united in its commitment to connect service members and their families through countless acts of caring, comfort, and support. The USO's programs, services and entertainment tours are made possible by the American people, support of corporate partners and the dedication of volunteers and staff. They are also supported through the United Way and Combined Federal Campaign (CFC-11381).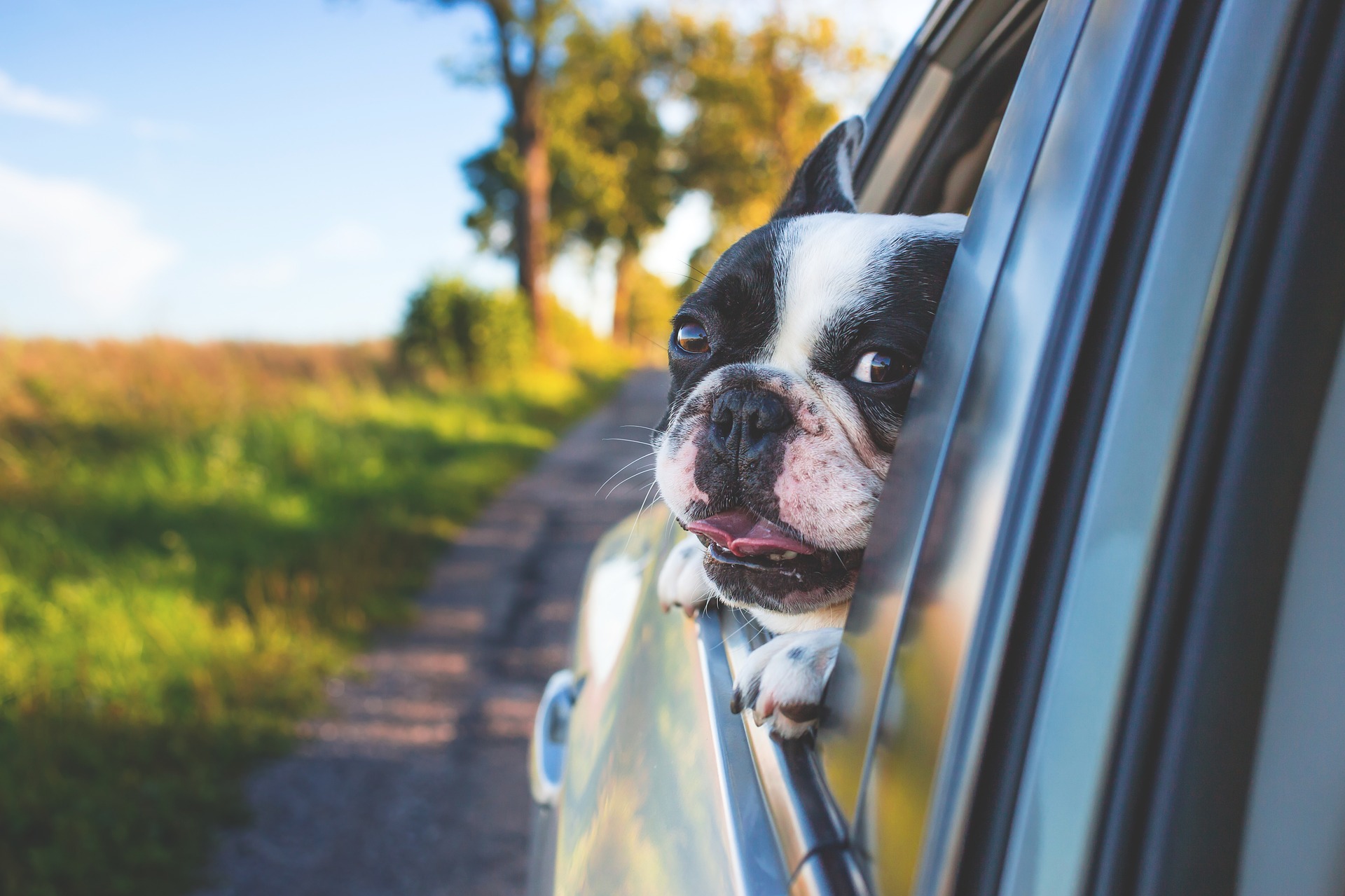 Patriots and Paws aims to provide Veterans/Active Military/Reservists and their families throughout Southern California basic home furnishings for newly acquired residences. They serve those ranging from Fresno, CA to the Pacific Ocean to the Mexican Border, to the Arizona Border. Their limitations are only as far as someone will come to visit.
This organization provides basic home furnishings for our Veterans/Active Military/Reservists, as well as rescued companionship animals that have up-to-date shots, are spayed, and have a micro-chipped. ALL SERVICES ARE PROVIDED FREE OF CHARGE.
Operation Second Chance is compased of patriotic citizens committed to serving our wounded, injured and ill combat veterans. They support Veterans and their families by building relationships and identifying and supporting immediate needs and interests. Operation Second Chance is dedicated to promoting public awareness of the many sacrifices made by our Armed Forces.
If you don't recognize these charities, there aremore veteran supporting charities that we work with.
If you would like the proceeds to go to a charity that is not listed, give us a call!